Living with a big group of friends can be one of the highlights of uni life, but it can be hard finding a house big enough.
Luckily, we have a fantastic selection of large houses, perfect for big groups.
Lots come with bills included, so you can guarantee you're getting a great deal.
Find some of our most popular houses below – all available to arrange for a viewing now!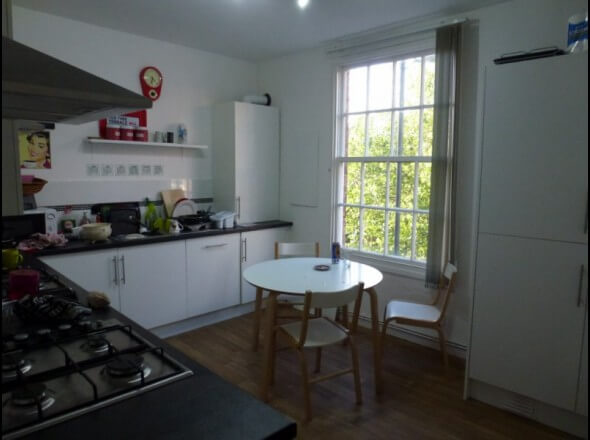 26 Roscoe Street
7 bedroom house
£110 pp/pw, bills included
View property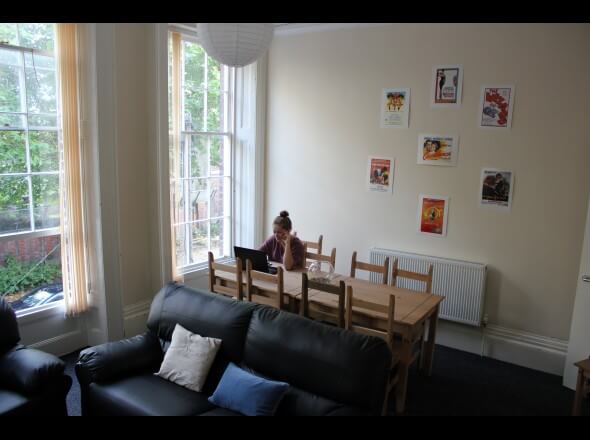 144 Chatham Street
9 bedroom house
£115 pp/pw, bills included
View property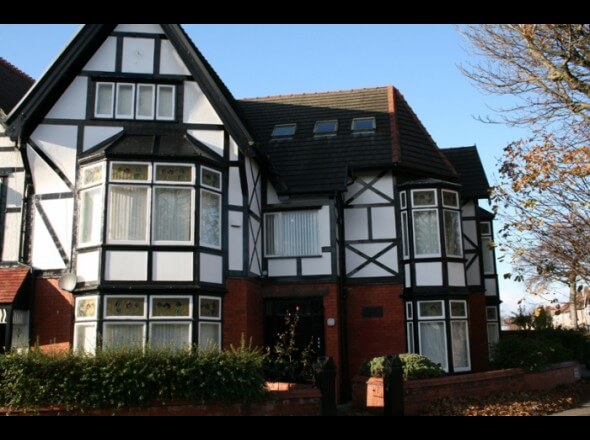 145 Whitehedge Road
10 bedroom house
£80 pp/pw, bills included
View property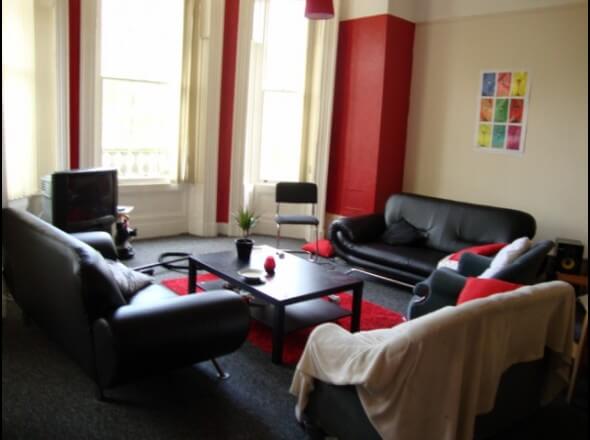 29 Falkner Square
11 bedroom house
£115 pp/pw, bills included
View property