Where to Get Your Second Year Student House in Liverpool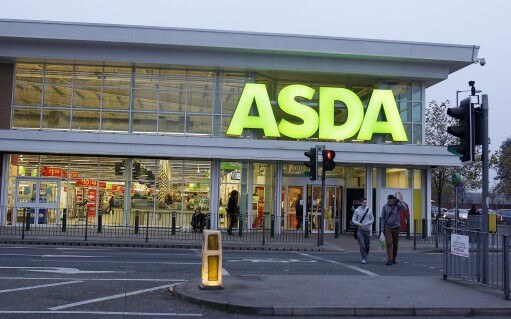 With all the parties and general mad bustle of the first couple of months at uni, it can be extremely hard to think about what your going to have for tea tomorrow, let alone where you're going to live next year! But, this is actually the fun part – because there are SO many great places for students to live in Liverpool, choosing just one of them might prove to be the tricky bit!
Read on to find out more about each student area in Liverpool.
Smithdown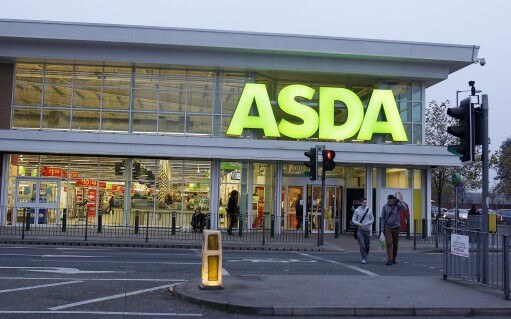 This area is normally referred to as the 'studie area', and for good reason. It's got great bus routes to the city centre (which is quite literally up the road), there's a ton of food and drink options to choose from, such as the Brookie (AKA The Brookhouse pub), the infamous Tavern Co breakfast (it's won the UK's top breakfast award, not once, but twice!) and there are enough takeaways to fuel you and your mates for the next 3 years. There's also two supermarkets to choose from in the form of 'The Asda' (true scousers give this supermarket a full title) and Aldi, both of which are known for being student budget friendly.
Smithdown Road is also close to Penny Lane – in case you're into the whole Beatles touristy thing, and Allerton Road – known for having some great bars and restaurants such as the Three Piggies Alehouse, which holds a weekly pub quiz on a Wednesday where you can win £100 vouchers for Neon Jamon and Tribecca (two amazingly good restaurants, both of which are situated in this area).
Baltic Triangle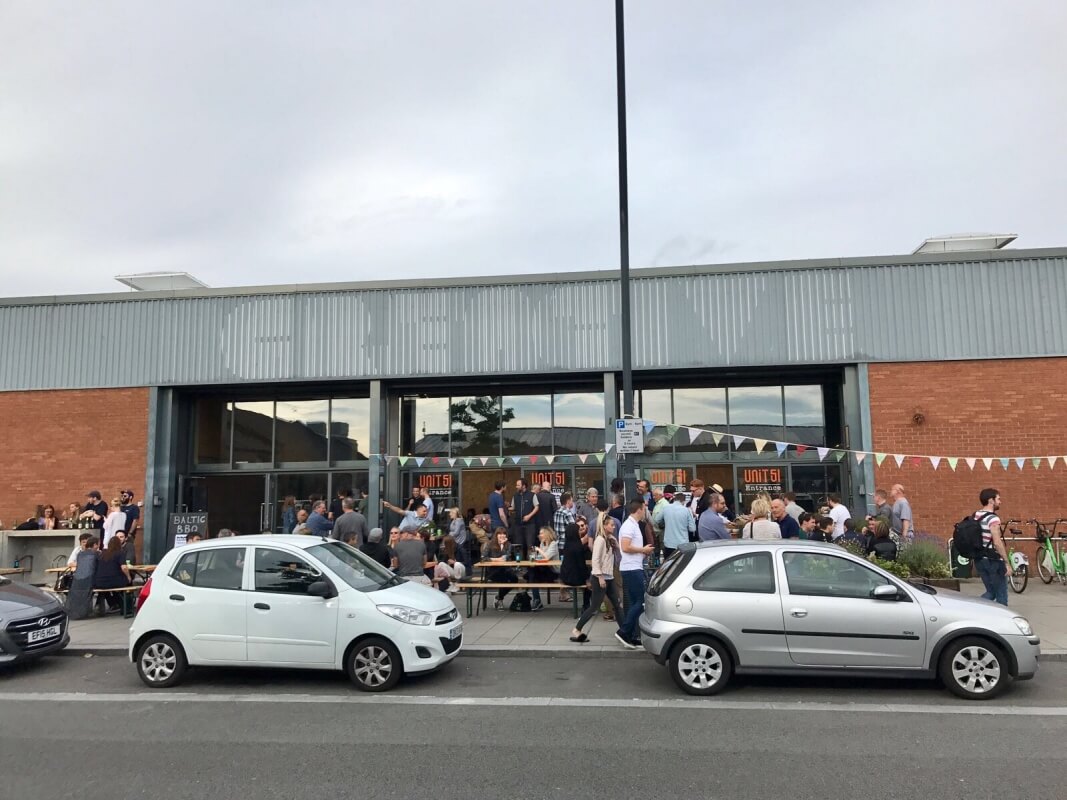 Voted as the coolest place to live in the UK by The Times, this seriously hip area sits between Toxteth, the docks and Liverpool City centre, with the Baltic Triangle's main drags including Jamaica Street, Greenland Street and Upper Parliament Street.
It's become a hive of activity over the past couple of years, and in the evening you'll have an array of music venues, event spaces and late-night garage raves to choose from.
Heard about Bongo's Bingo? Well, it's THE night out to go out on and it happens to take place in the industrial warehouse that is known as Camp & Furnace – often referred to as the jewel in the crown in the Baltic. Looking for something a little calmer? You can order some 'punk afternoon tea' from Baltic Social, which replaces traditional tea and scones with IPA ales and sliders, head for a summer gin cocktail in the Botanical Gin Garden (that's if you can find the secret door, which becomes not-so-secret when everyones had a few) or chill out with some hot yoga at Yogacita.
Sefton Park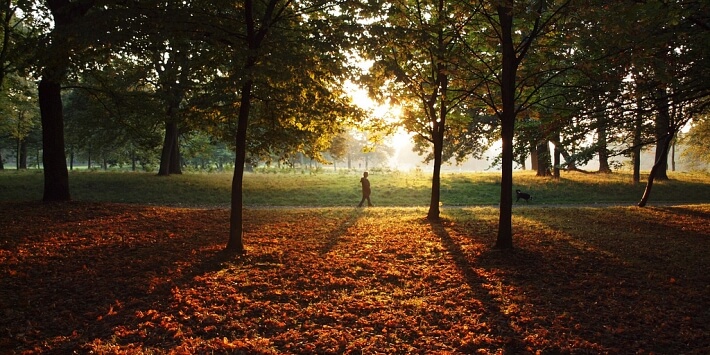 This gorgeous area is in the south of the city and has really good transport links to the city centre. It's known for being a joggers haven, so if you're keen to run off all that excess partying then having this on your doorstep might just encourage you to join the rest of the joggers that do laps around the park's almost 5k perimeter!
This park also plays host to some of the city's hottest events such as the LIMF and Liverpool Food and Drink Festival, and it's also home to a bohemian-feel hotspot called Lark Lane. Yes, if you make your way round the park heading towards Aigburth Drive then you'll come across a little street that is filled with quirky shops, vintage finds and tasty bars, cafes and restaurants. Kieth's Wine Bar is practically an institution!
You're not far from Aigburth Road at this point, so you can make your way to Home & Bargain (for that one thing you need, but you actually emerge an hour later with two full bags) or continue onto Park Road where there's a huge Tesco.
Georgian Quarter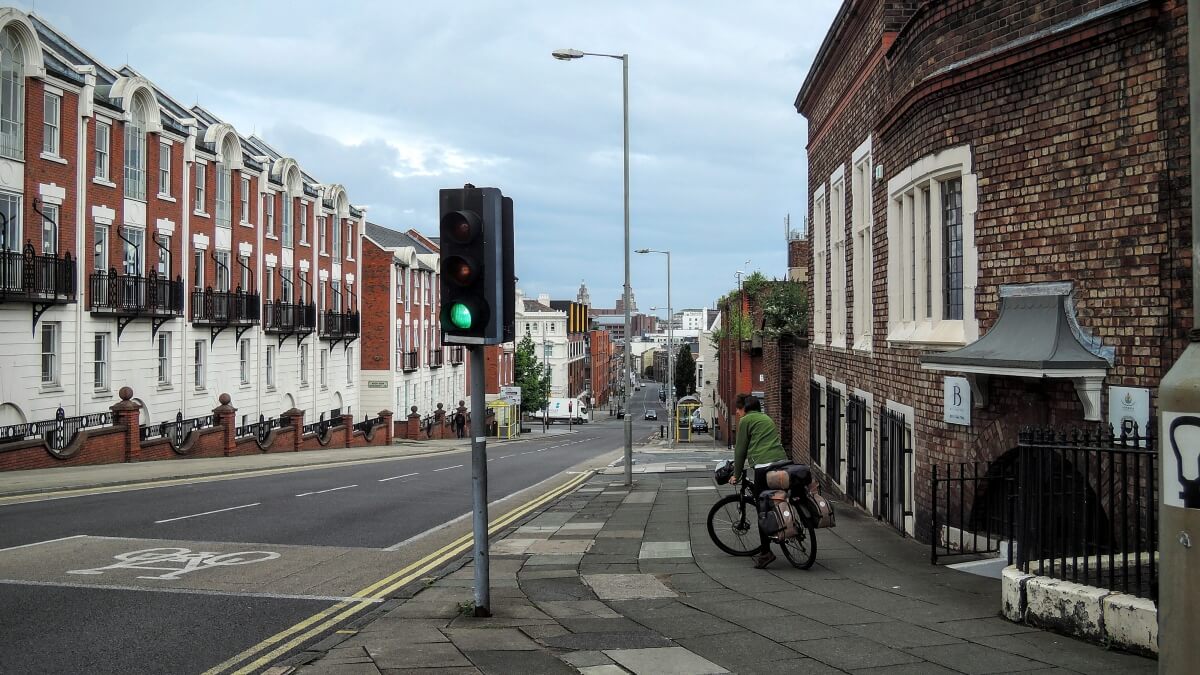 Famed for it's cobbled streets, this city centre area boasts one of the largest collections of terraced Georgian town houses outside of London and has played host to a whole heap of well-known film and TV productions. Hope Street is at the core of the Georgian Quarter, and the surrounding streets are lined with beautiful terraced houses, and not one, but two cathedrals, as well as theatres.
This area is also home to some of Liverpool's finest restaurants – The Art School, 60 Hope Street and London Carriage Works, but there's also more budget friendly options in the form of Grilla, a restaurant that specialises in meat on the spit and student discounts, Bistro Jacques – famous for it's wine and dine menu, and Pizza Express. Well, no explanation is needed for that one!
There's also some great local pubs to crawl your way around such as The Pilgrim, Fly in the Loaf and The Caledonia, as well as trendy bars such as Fredericks and Mckenzies Whiskey bar.
You might pay a slightly higher premium to live here, but then you can walk home and pretend you're on the set of Peaky Blinders.
Want to find out more about these area? Head to our handy Liverpool student area guides page.
If you would like to be kept-up-to-date with any properties that become available in these areas in Liverpool, then fill out our contact form and tell us what you're looking for!