Exclusive VIP access to 24/25 Properties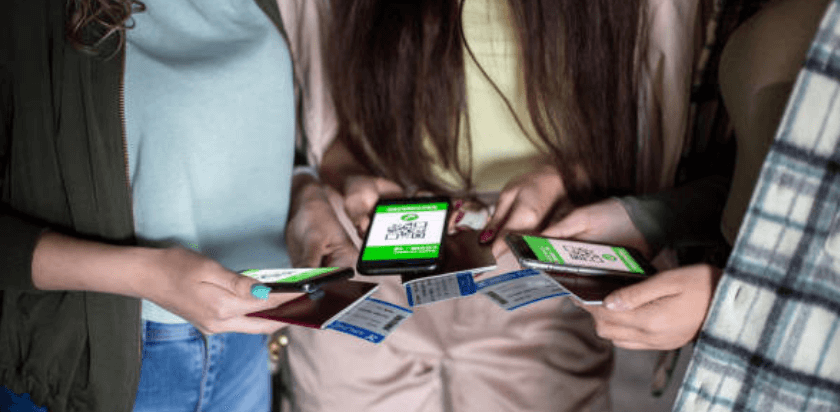 Want to be the first to secure exclusive VIP access to our 2024/25 property collection AND get your hands on a load of FREE DRINKS & FOOD in The Brookhouse Pub and The Flute Liverpool? As well as bagging some generous cash rewards?
Sign up below for first dibs and premium access to Liverpool's finest and highest demand properties.
When you register below you'll be the first to receive notifications when our rentals go live and booking appointments open.
But wait, there's more!
You have the chance to win up to £250 by sharing your exclusive referral code, (which you receive upon signing up).
Prizes:
🥇 First Prize: A remarkable £250
🥈 Second Prize: An enticing £100
🥉 Third Prize: A delightful £50 IKEA voucher
Seize this opportunity and find your perfect property with Rooms4u!