Landlords
Rooms4U isn't just any letting agent. We specialise in student accommodation and we've been letting student properties on behalf of landlords for over 25 years.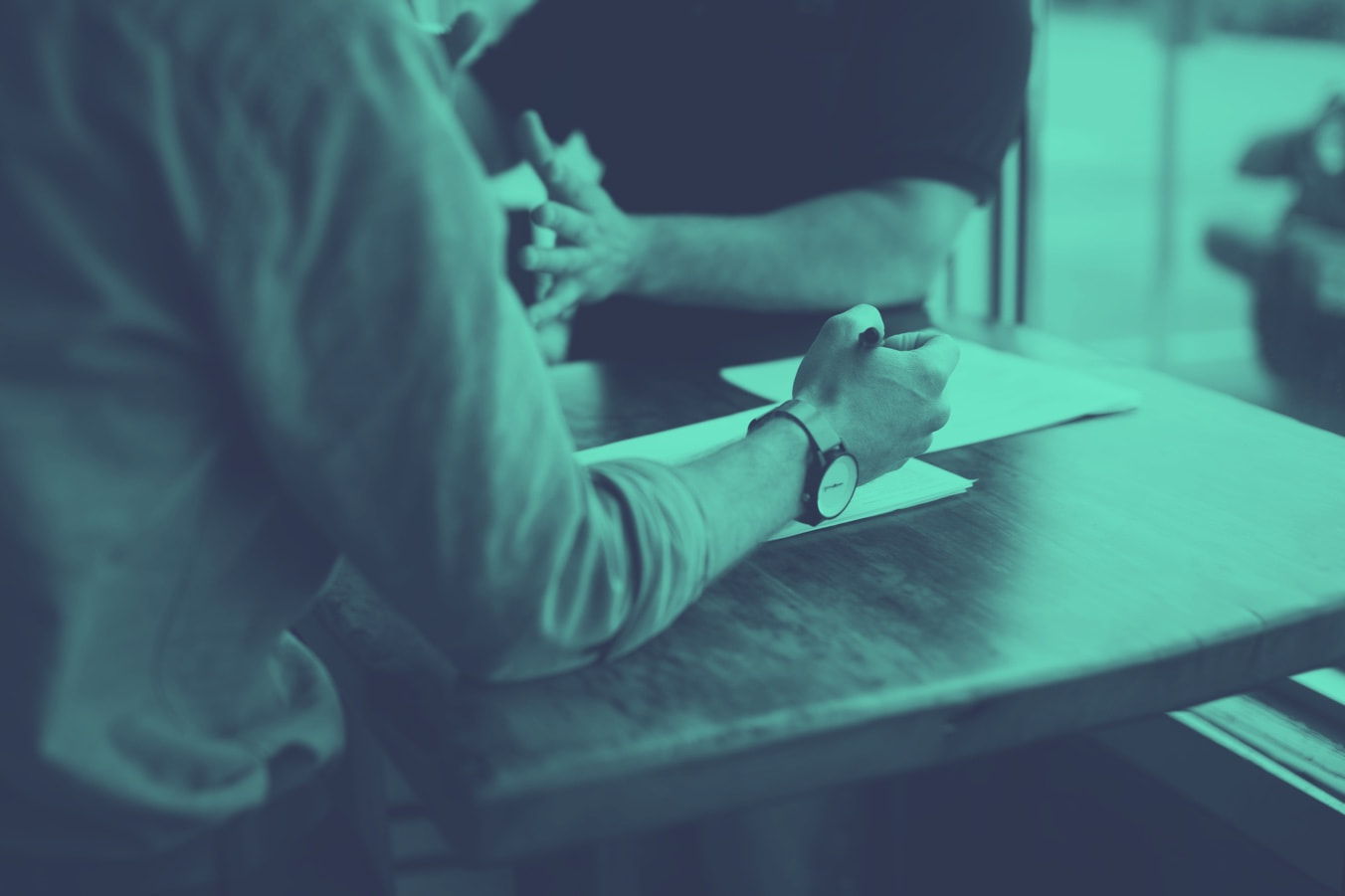 28
Years Experience in the Student Lettings market
10,688
Total Student Rooms Let
100%
Percentage of Rent Collected in 2020
Our Happy Customers
We offer a full management package to all of our landlords, and also guarantee to beat your current deal!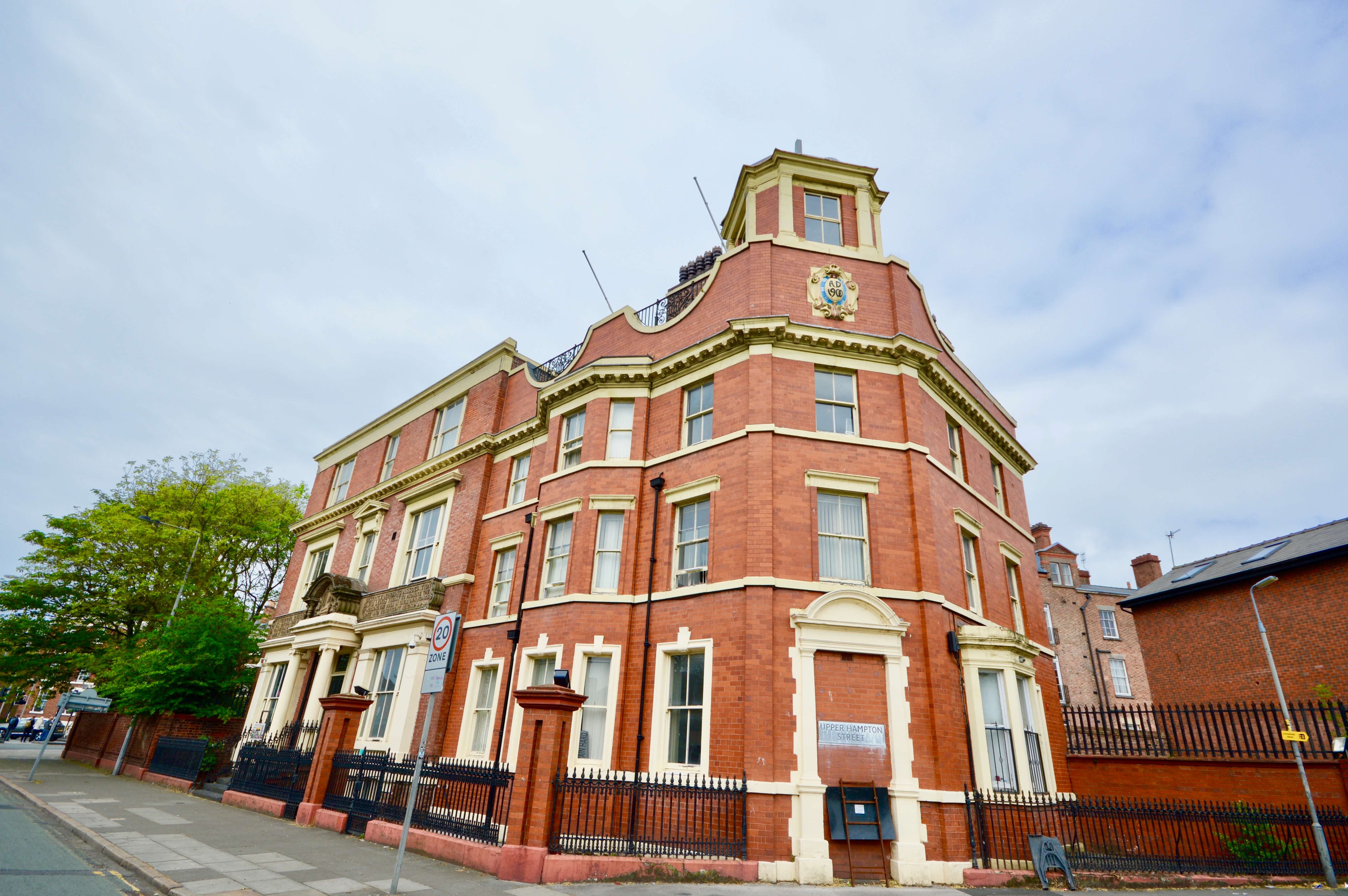 Sumiya Ali • Tenant
"Rooms4u have been the best landlords. I felt safe and secure."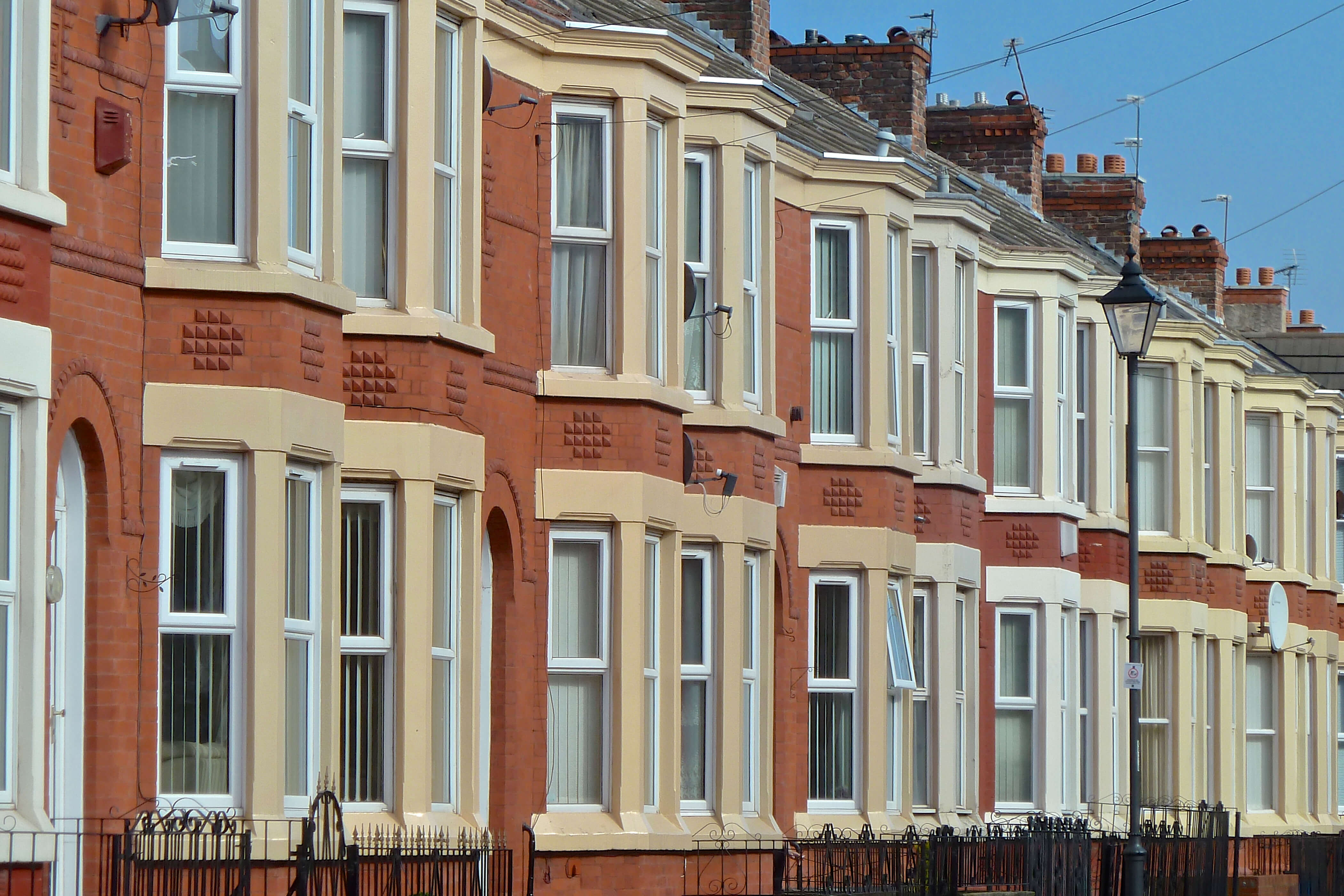 J Humphreys • Landlord
"The info received from Property Cloud is very clear, and payments are brilliant."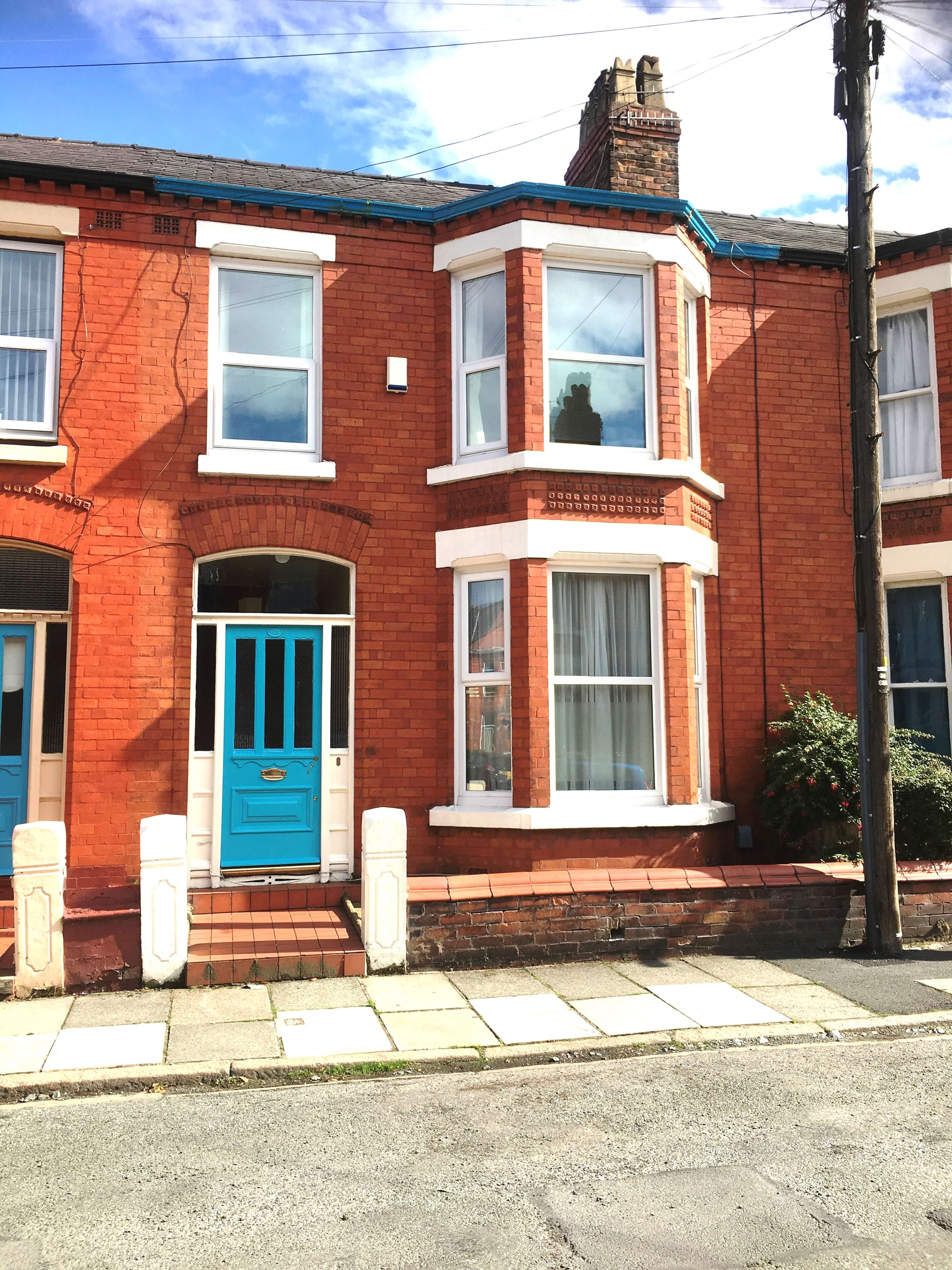 Kinsman Property • Landlord
"We at Kinsman Property Ltd are so glad to have signed a contract with Rooms4U. The process was simple, clear and quick and they found tenants for our property almost immediately! "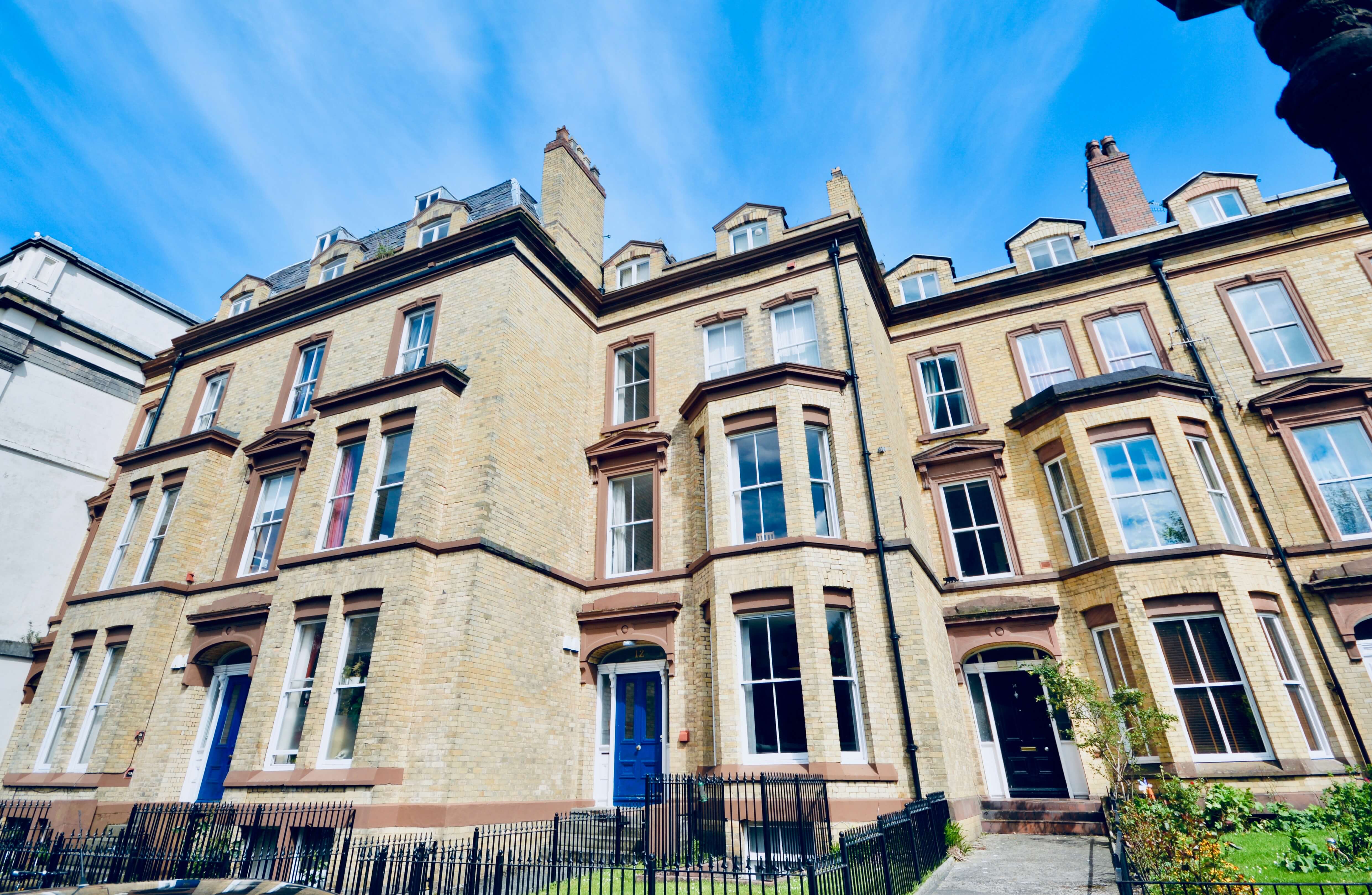 Oli Medham • Tenant
"Four friends and I rented a property on Gambier Terrace for the year. The maintenance team were brilliant and friendly. I would highly recommend Rooms4u to any of my friends or family in the future."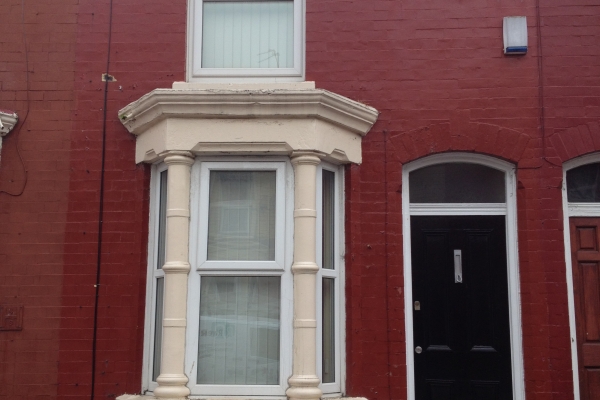 Kath Garside • Landlord
"My house has never been empty and I feel the returns have been better than average. Any small maintenance works have been carried out smoothly and without any hassle to me. I live an hour away from the house and so it is very important that I have a trustworthy, hardworking, honest agent and guess what they are all three, and as we all know honest agents are rare to find!"
Why Choose Us?
Here's just a few great reasons why you should rent your student property through Rooms4U.
We don't do vacant properties..
At Rooms4u, we pride ourselves on our ability to ensure every property we take on is filled!
By using a mix of industry experience, student specific marketing, targeted advertising and a highly motivated student lettings team, we are able to let thousands of rooms every letting season.
We are that confident in our team, if your property is on our Full Management Plus service, we will GUARANTEE to let your property.
Don't miss the bus this student letting season!
We don't do arrears..
We collect all of your rent, all of the time. We have a tried and tested method to student rent collection developed from years of industry experience.
On our Full Management Plus package we GUARANTEE to collect 100% of the rent due from any given tenancy.
Having collected millions of pounds in rent for the past 28 years, we are confident there is no better rent collection service out there.
We take care of everything
Our award winning agency promises a "hands-off, hassle-free" way of working, covering everything each step of the way, so that you get the most return on your investment for the least amount of stress.
We're transparent in our approach
Our landlord portal, available via PropertyCloud, provides absolute transparency when it comes to each step of the management process, so you're never in the dark during the tenancy period.