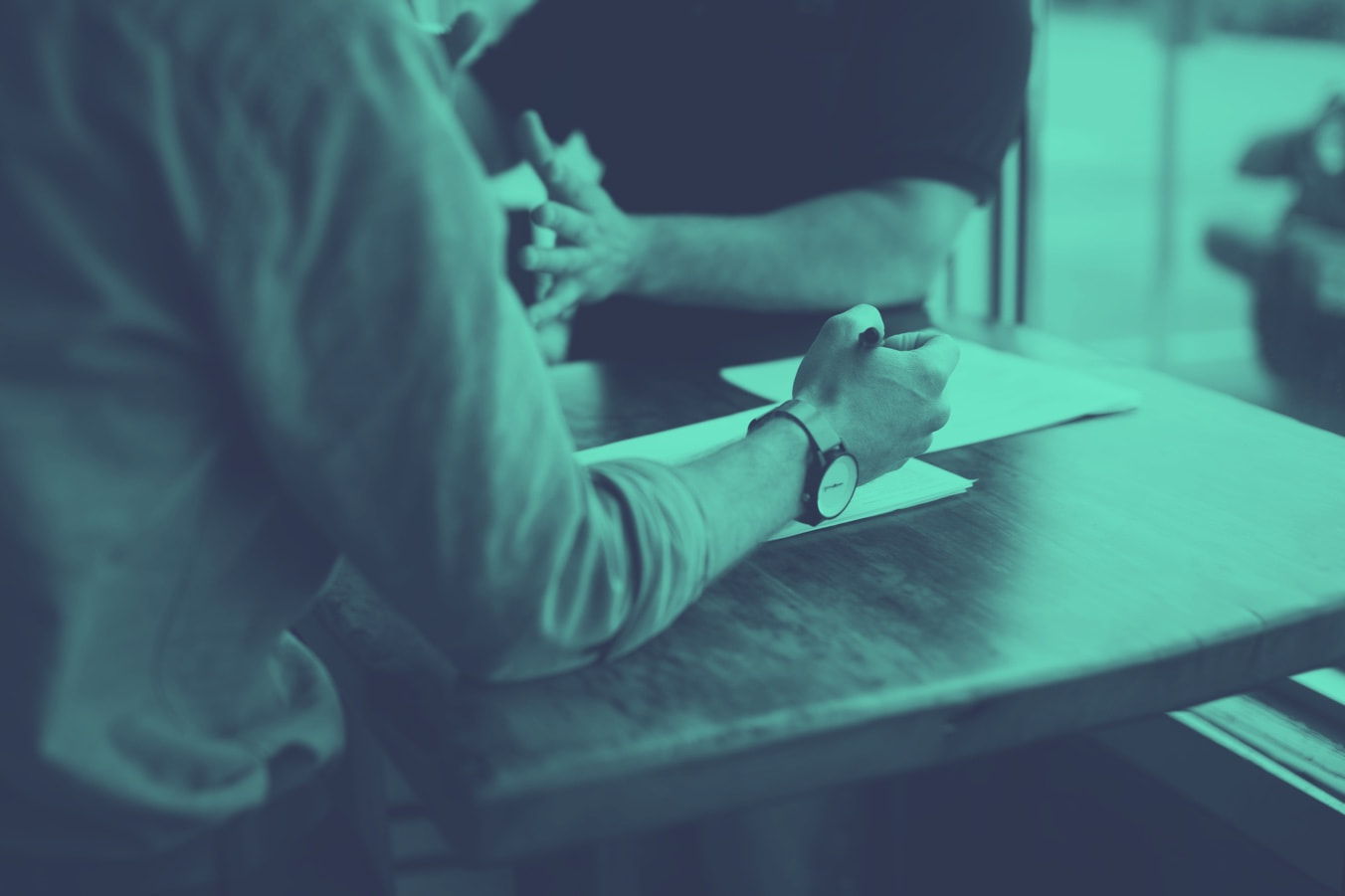 At Rooms4u, we work with over 200 of the best student landlords around, letting thousands of rooms every single year and helping them maximise their income, without the stress of letting and managing their properties.
For over thirty years, we've been a dedicated student agency – we don't do sales, don't do standard lettings, and we don't do HMOs.
Instead we focus on doing one thing, and making sure we're world class at it: student letting.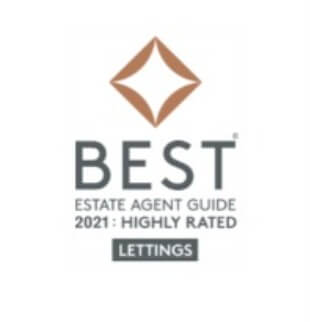 The best students and the best landlords
We only work with the best properties and the best landlords, because we know that they attract the best, most respectful students, as well as the best rental income.
We do everything you'd expect of a property management organisation – posting on Rightmove, sorting the viewings, collecting the rent, but all those things are just expected in the 21st century.
So what makes us different?
Our approach: we only work with landlords that provide high quality properties, and we only match them with students that'll respect those properties and pay what they're worth.
Laser-focused marketing, high quality management
Our student-specific brand and sophisticated marketing engine means that each academic year we have huge demand for our properties, placing thousands of students in rooms, and protecting and enhancing our landlord clients' investments.
Once we've got the students on-board, our purpose-built, in-house management software means we provide a quality, consistent experience for both tenants and landlords.
Plenty of agencies give you a headline price, and then add in all sorts of sneaky extras, which means you end up paying double, or even triple what you were originally quoted.
We don't. Everything we do is entirely transparent, so the investment you agree on is the investment you'll make.
Here's why Rooms4u is a million miles away from your traditional property agent:
"At last, someone who understands that student lets are different and knows what they are doing. I've been letting to students for years now, but these guys have still taught me a thing or two. No more hassle or calls at 2am in the morning! I wish I'd known about and used rooms4u sooner, as does my wife!"
John, Experienced Property Investor and Portfolio Landlord, Liverpool
Let's have a conversation
We work with student landlords in the right way for you, whether you need us to run your entire management, or you're just looking for new tenants.
Whatever your needs, it all starts with a conversation – give us a call on 0151 735 1440 or fill in the form below, and we'll get the ball rolling.