Rooms4u Shortlisted for The Negotiator Awards 2023: A Remarkable Achievement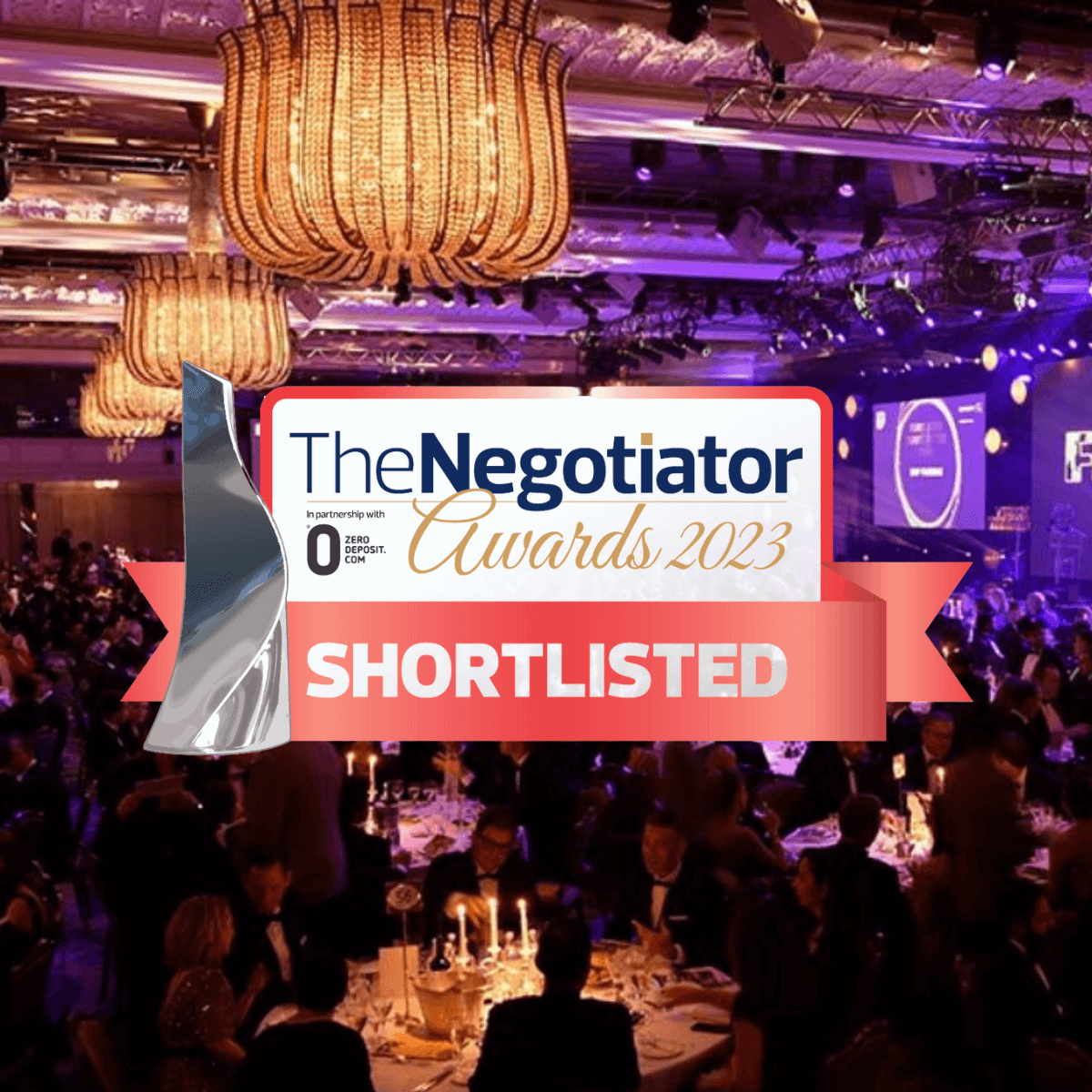 In the bustling world of property, recognition is a prized gem, and Rooms4u has just secured a sparkling one! The prestigious Negotiator Awards 2023 has shortlisted Rooms4u, a testament to their unwavering commitment to excellence in the property sector.
The Negotiator Awards stands as one of the property sector's most esteemed events, celebrating the best and brightest in the field. It's a platform where industry leaders come together to acknowledge outstanding achievements.
In a highly competitive property market, standing out is no easy feat. Rooms4u has consistently shown that they are not just another player in the game but a true leader, setting standards for others to follow.
From sales and lettings to property management and commercial services, Rooms4u covers a wide spectrum of property-related needs. Their versatility is one of their strongest suits.
Recognition at the Negotiator Awards 2023 elevates Rooms4u credibility. Clients can trust that they are dealing with a reputable and award-winning agency.
The awards presentation is a black tie gala event and is hosted by a top celebrity each year and attended by 1000 property professionals from across the UK. The wards will take place in Grosvenor House, London on 24th November 2023, bringing together the leading associations and sector specialists.
View The Negotiator Awards shortlist here.