Guide for International Students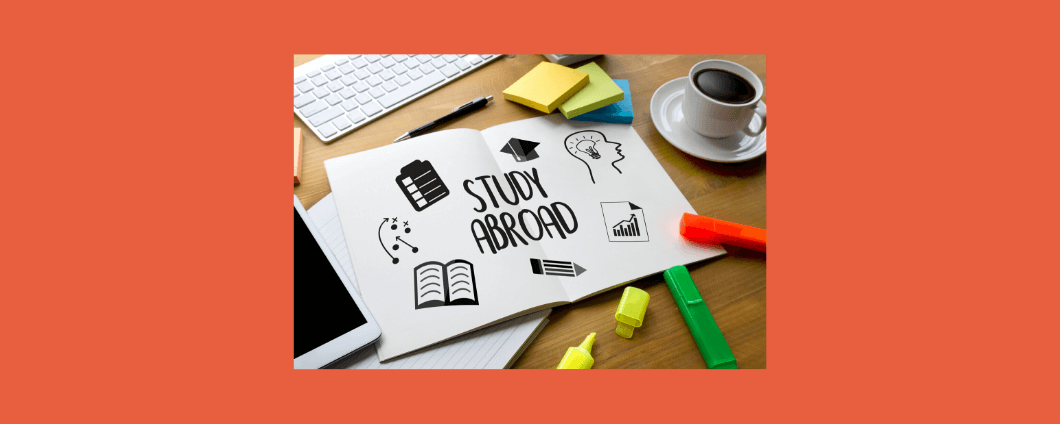 Here is our helpful guide for any International students moving to the UK
Are you an International student? If you are, then you've found the right place! We are here to make your move, accommodation search and student life a great deal easier. Take a look at the information below and get in touch if you have any queries. 
Favourites with our International Students
Your Accommodation hunt is over. Below are some of our properties which have proved extremely popular with past International Students. If you want to see more of our properties, then head to our Home page and use the helpful search bar. Most properties feature WIFI, Bills Included, Great Facilities and are close to Liverpool Universities.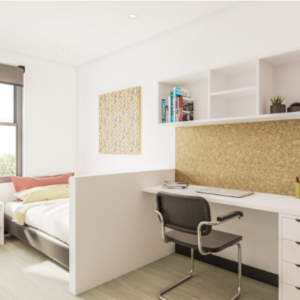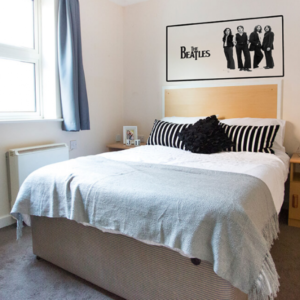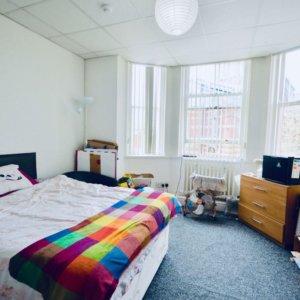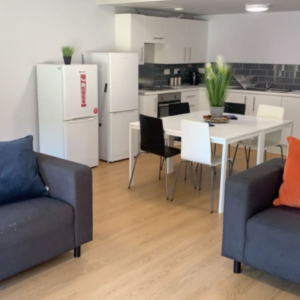 Top Tips to Remember
Our Top Tips: 
Be organised. You can't afford the luxury of taking it slow like students living local. You are moving countries and therefore you do need to be slightly ahead of the game. Make sure you begin looking for accommodation as soon as you have confirmation of your start date. 
Get in Touch. There are numerous Facebook groups offering support to international students. They can be a great place to find people to share your home with, or helpful tips for moving around your new city. Or give us a call/ drop us an email. We would be happy to help offer advice and relieve any stress. 
Basic Needs. When looking for accommodation, make sure to keep a few things in mind: Close proximity to your place of study, or to necessary transport links. Adequate facilities: Many students overlook basic things like good quality WIFI and accessibility to parks and green spaces. Is the area safe? Before enquiring for a property, make sure to ask about the area you will be living in. Your accommodation provider should be able to explain the area, what it features and how safe it is for you. 
Don't pack like crazy. Remember that you can buy a lot of items once you are here. For ease and less stress, don't overpack. Keep it to the bare minimum of what you need to live a happy life. Then top up as you need to once you're here. Remember, the UK is cold most of the year and very wet. Don't forget to pack a good quality coat and shoes. 
Set up a UK Bank Account. This will make your life SO much easier once you are here. There are lots of physical branches, or opt for an online account like Monzo bank. You can sign up from your sofa, and they have the easiest App which allows you to track everything going in and out of your account. 
Register with a local GP or Doctor. This is basic really, but something you might forget in all of the madness. Make sure you're registered with a GP; don't wait until you're unwell. Just get it done. 
Mobile Network. Get yourself connected, if your mobile doesn't work in the UK. You can pop into a number of phone shops and purchase a Pay as You Go sim or a short-term contract sim.
Stock up on food and booze, or just booze. Either way, our best supermarkets are the following (From cheapest to priciest): 
-Lidl
-Aldi
-ASDA
-Morrissons
-Sainsburys
-Tesco
-Marks and Spencer
-Waitrose
Give us a call 0151 735 1440
Email us [email protected]
Travelling to Liverpool
Travelling from London Gatwick Airport
CAR/ TAXI
4hr 30mins 
TRAIN
(Gatwick Airport Station to Liverpool Lime Street)
3hr 8mins
COACH
11hrs 5mins
Travelling from London Heathrow Airport
CAR/ TAXI
3hr 36mins
TRAIN
3 min walk to Hatton Cross Station
Hatton Cross Station to Liverpool Lime Street
3hr 27mins
COACH
6hr 55mins
Travelling from Manchester Airport
CAR/ TAXI
45mins
TRAIN
1hr 30mins
COACH
2hr 30mins
Travelling from Liverpool Airport to Liverpool City Centre
CAR/ TAXI
30mins
BUS
55mins