Guide To Setting Up Utilities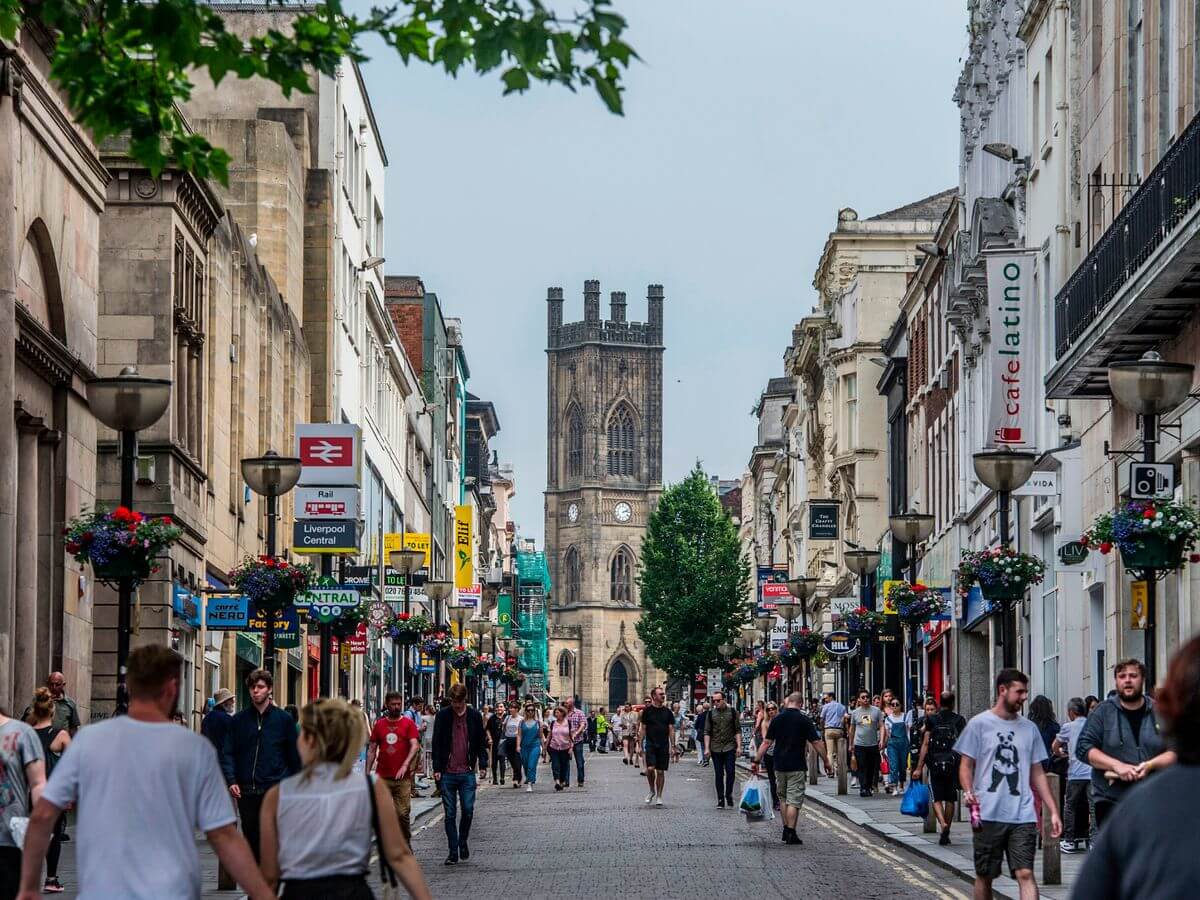 What do I need to do when I move in?
Read your gas meter and electricity meter as soon as you can, and write down the readings you see. You'll need to give these to your energy company so you're only charged for the power you use (and not what the previous tenants used).
Contact the companies that supply gas and electricity to your property to register that you're living at that address, choose your energy tariff and set up payment. It might also be a good time to compare tariffs and switch to a cheaper energy supplier.
Do I need to set up utilities before I arrive?
The short answer is no.
Whilst you can shop around and plan some aspects of your utilities, it is best to wait until you have the keys and your meter readings before formally setting things up.
Remember, you will be responsible for utilities for the whole period of your tenancy, from the first day to the last, even if you move in a little late or vacate early.
Where are my gas and electricity meters?
We will send you information on where your meters are on the day you collect your keys. 
You'll usually find your meters located in the hallway, kitchen or in a cupboard under the stairs. In apartments you may find them in a communal space.
How do I read my gas and electricity meters?
To read your energy meter, simply write down the numbers you see, from left to right. You can ignore any red numbers or dials.
If your meter isn't clear, check out guides to reading your gas meter and reading your electricity meter.
If your electricity meter has two sets of numbers (labelled normal and low, or day and night), this is an Economy 7 meter (or a 'white meter'). This charges different rates for electricity you use depending on the time of day, usually charging a lower rate overnight.
You might have a prepayment meter, for which you'll often need a key or card to top this up – find out how to top this up, below.
Note, not all homes have gas meters; some may work with electric heating, for instance. This is the case in most newer apartment buildings.
How do I find out my energy supplier/s?
You can find out both your energy suppliers by entering your postcode into the Energy Networks Association's tool and getting the relevant contact information there.
To find out your gas supplier, you can also call the meter number helpline on 0870 608 1524.
How do I pay my energy bill?
When you contact your gas and electricity supplier, you can choose how you will pay your bills. Your options are:
direct debit, which automatically takes an amount from your bank account

when you receive your bill in the post or by email
You may be asked whether you want to pay monthly or quarterly. More frequent payments can help you to budget effectively (and avoid that awful feeling of seeing a big sum of money disappear from your account in one go).
If you have a prepayment meter, you will need to pay in advance for the gas or electricity you use, topping up as you go. Some companies let you do this online; others will require you to take your key or card to a local shop or the Post Office to top up.
You can do this by cash or debit/credit card, anywhere that displays the Paypoint logo below (or you can find your nearest Paypoint here):
How should we split the bills in our student property?
Sit down with your housemates to decide the best way for everyone to pay their share of the energy bill.
A lot of the time you'll need to have the bill in one person's name, with that person paying the whole bill and everyone transferring them their split. If you have a prepayment meter, you could take it in turns to top it up.
Decide the best way that suits everyone; this will depend on how well you know your housemates, how reliable they are, how often you see each other and so on. You might want to try a bill-splitting app or mobile banking app like Monzo to help you keep track of your money and what everyone owes, plus make transfers easily.
Alternatively, a shared Google doc or spreadsheet will do the job.
How can I save money on gas and electricity?
Gas and electricity bills bigger than expected? These tips should cut costs:
Cook together: use the oven or hobs to cook one big meal for everyone, rather than all using them separately.
Put on a jumper before turning up the heating.
Replace your lightbulbs with energy efficient LEDs when they blow. The cheapest only cost around £2.
Cut draughts around windows and doors using draught-proofing strips (or an old-fashioned draught-excluder). If you have an unused fireplace, use an inflatable pillow to block the chimney.
Only run the washing machine or dishwasher when they're full (although be careful not to overpack your washing machine).
Dry your clothes outdoors if you can, rather than using a tumble dryer. Tumble dryers can cost as much as £100 a year to run.
See if you can switch to a cheaper energy deal: you could save over £250 during a nine-month let by moving from a common pricey deal to the cheapest available*. More on how to switch, below.
Can I change gas or electricity supplier as a tenant?
If you pay your energy company directly for your gas and electricity, then you can choose your energy supplier (that's set out in consumer protection law).
If your landlord pays the bill (you have 'bills included' in your rent, for example), they can choose the energy supplier.
Check your tenancy agreement if you pay the bills. It might include a 'default' energy supplier, or say that you must tell your landlord if you change supplier, or that you must switch back to the original supplier when you move out.
How do I switch gas and electricity supplier?
Use an energy price comparison website, like Which?'s independent and free guide, to compare gas and electricity prices. This will show you how much you could save, before you make a decision.
Enter the date your tenancy ends to see the prices for the amount of time you'll be living in the property; student rental agreements are often shorter than those for non-students, so this is important to do.
To switch energy supplier, you'll need:
your postcode
the name of your current energy supplier and the name of your current tariff (as a new customer you'll usually be on your supplier's default standard tariff, but you can check this)
some basic details about where you're living (type of property, number of rooms and occupants) to help get a more accurate quote
your bank details if you choose to switch and want to pay by direct debit
Grab a cup of tea as you go through the online process. This should only take around 15 minutes if you have all these details to hand. The actual switchover takes about 30 days to complete (a week less if the company is signed up to a guarantee).