Have You Got A Band or a Cause You'd Love Us To Promote?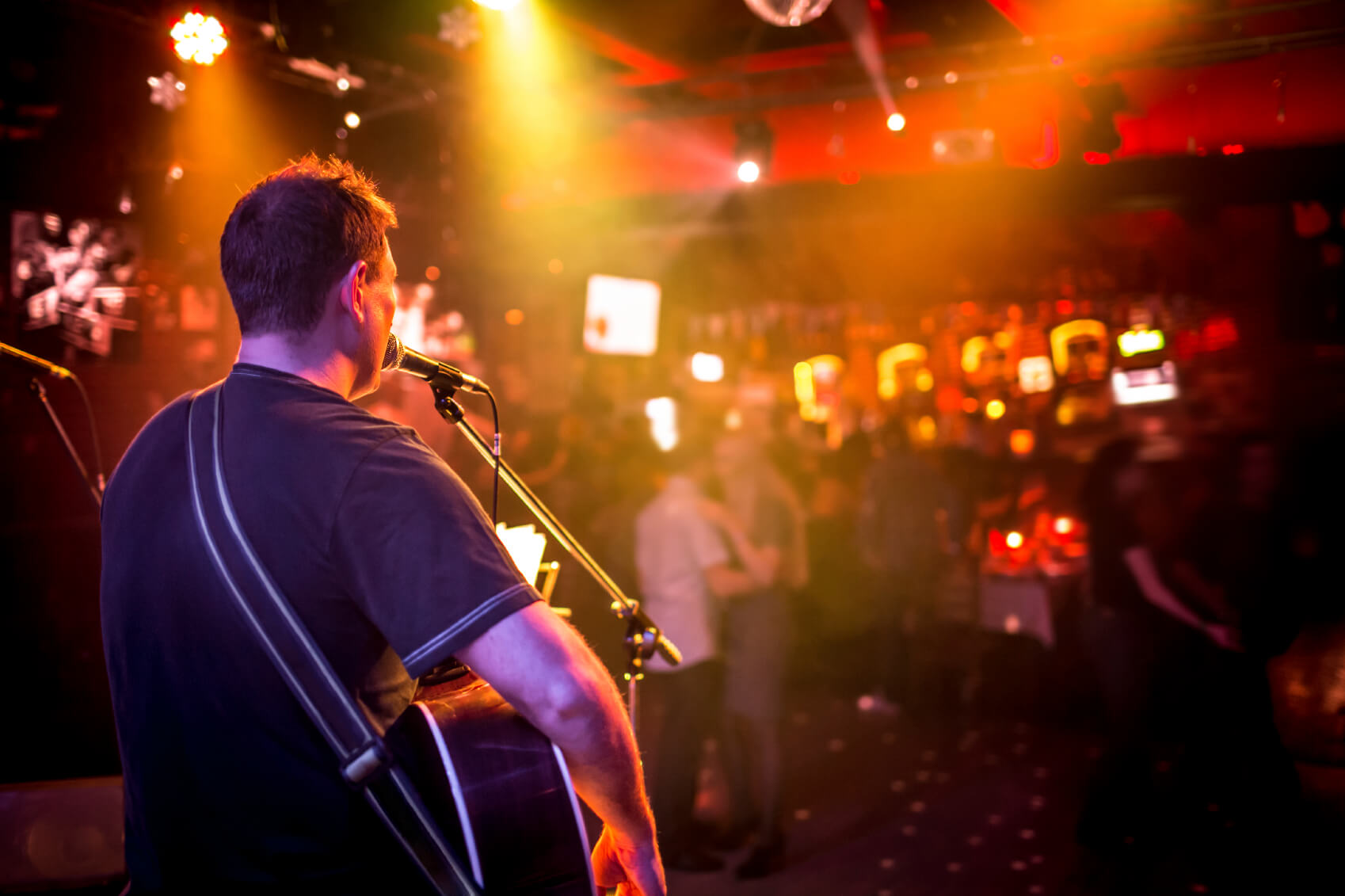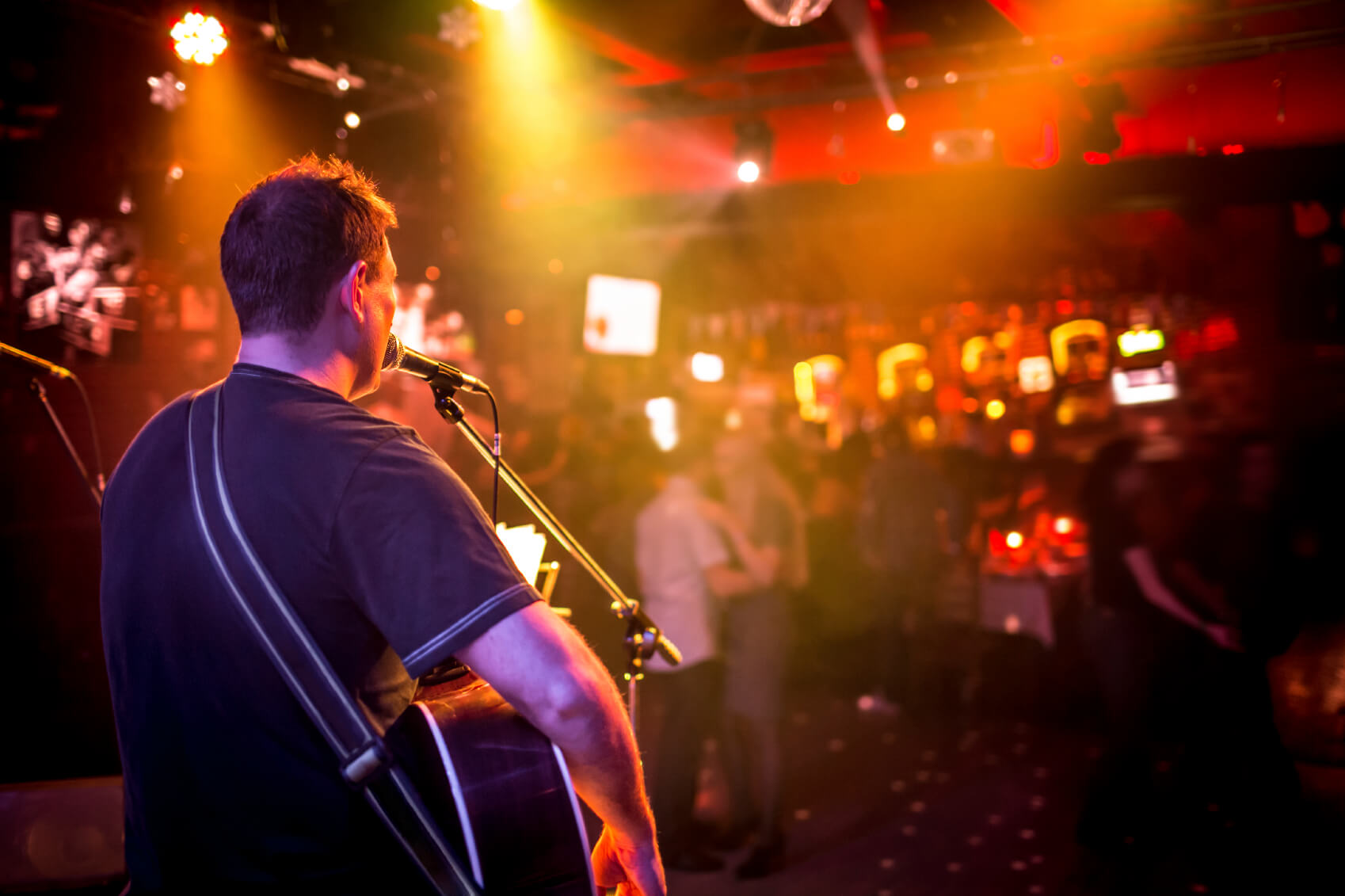 This month, we're launching our new initiative to make sure we're supporting you, our loyal student tenants!
We're lucky to have such a talented bunch of you as tenants and now we want to learn more about what you do in your spare time, outside of the lecture hall.
Whether you're in your own band, or do freelance design or writing, we'd love to help promote you. And if you have a local charity of a worthy cause which you think deserves more attention, send the details our way!
We'll help by spreading the word – be it about your next gig, or your next fundraiser.
If you've got something in mind that you'd like to tell us about, please get in touch on our Facebook page or on Twitter. Watch this space, Liverpool!