Have You Taken The Ferry Across The Mersey?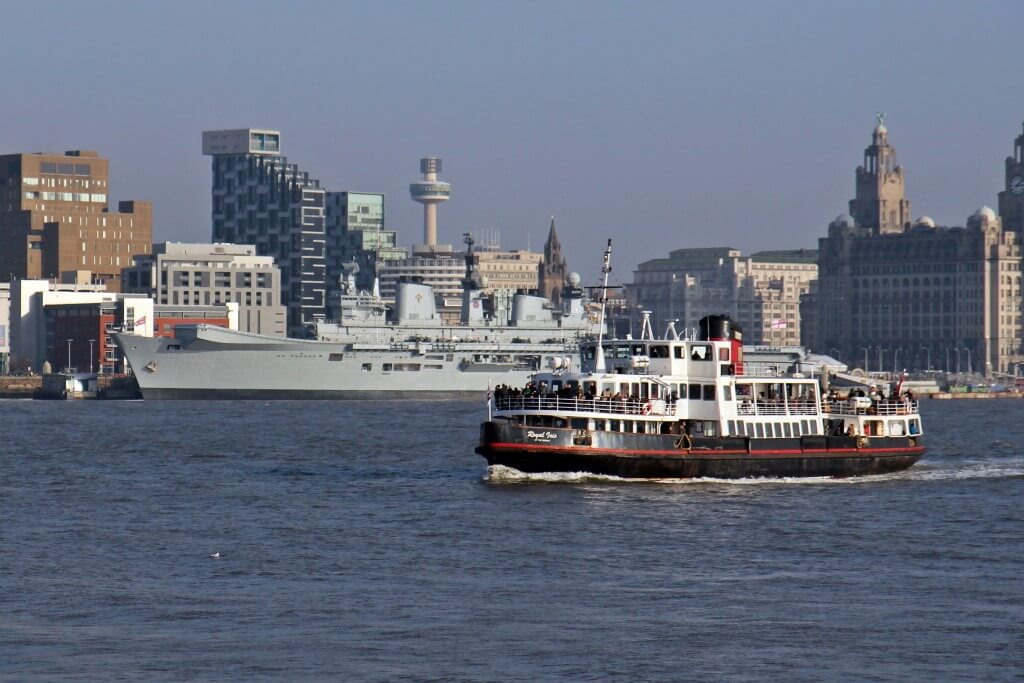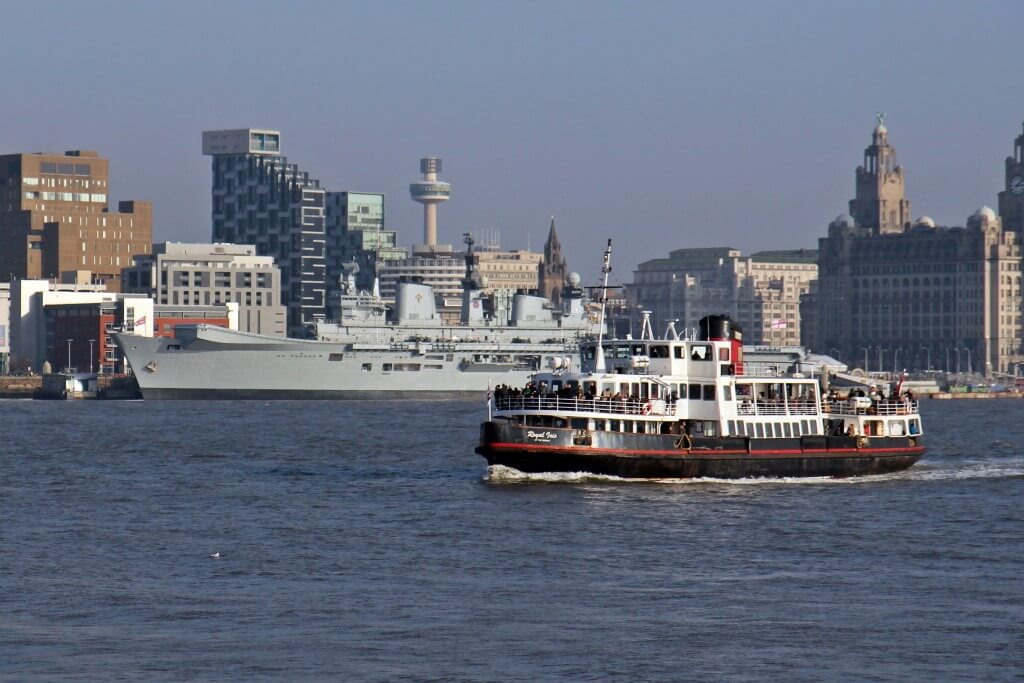 If you've been living in the city for a while now, or if you're a relative newcomer, you might not have managed to take the famous 'ferry across the Mersey'…
We must say if you haven't taken to our waters yet, then what are you waiting for?!
The Mersey Ferry is a fantastic way to see the Liverpool's skyline, and it's the perfect activity to impress any friends and family with if they're visiting the city.
Luckily to make the trip even sweeter, Independent Liverpool are currently offering a discount on ferry tickets – follow the link here for more details.
Have a great ride!