Liverpool Has Been Voted Second Cheapest Place To Be a Student!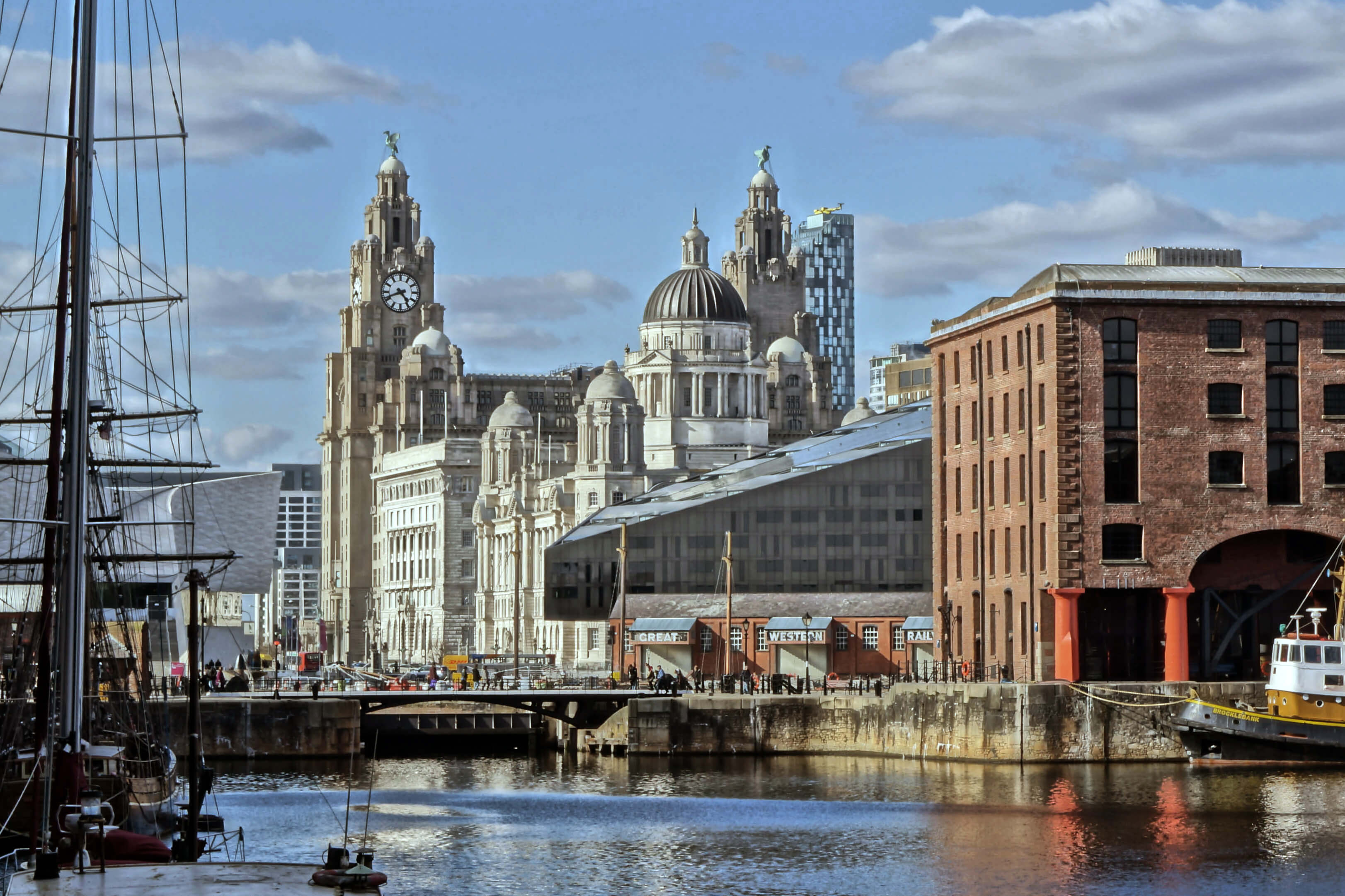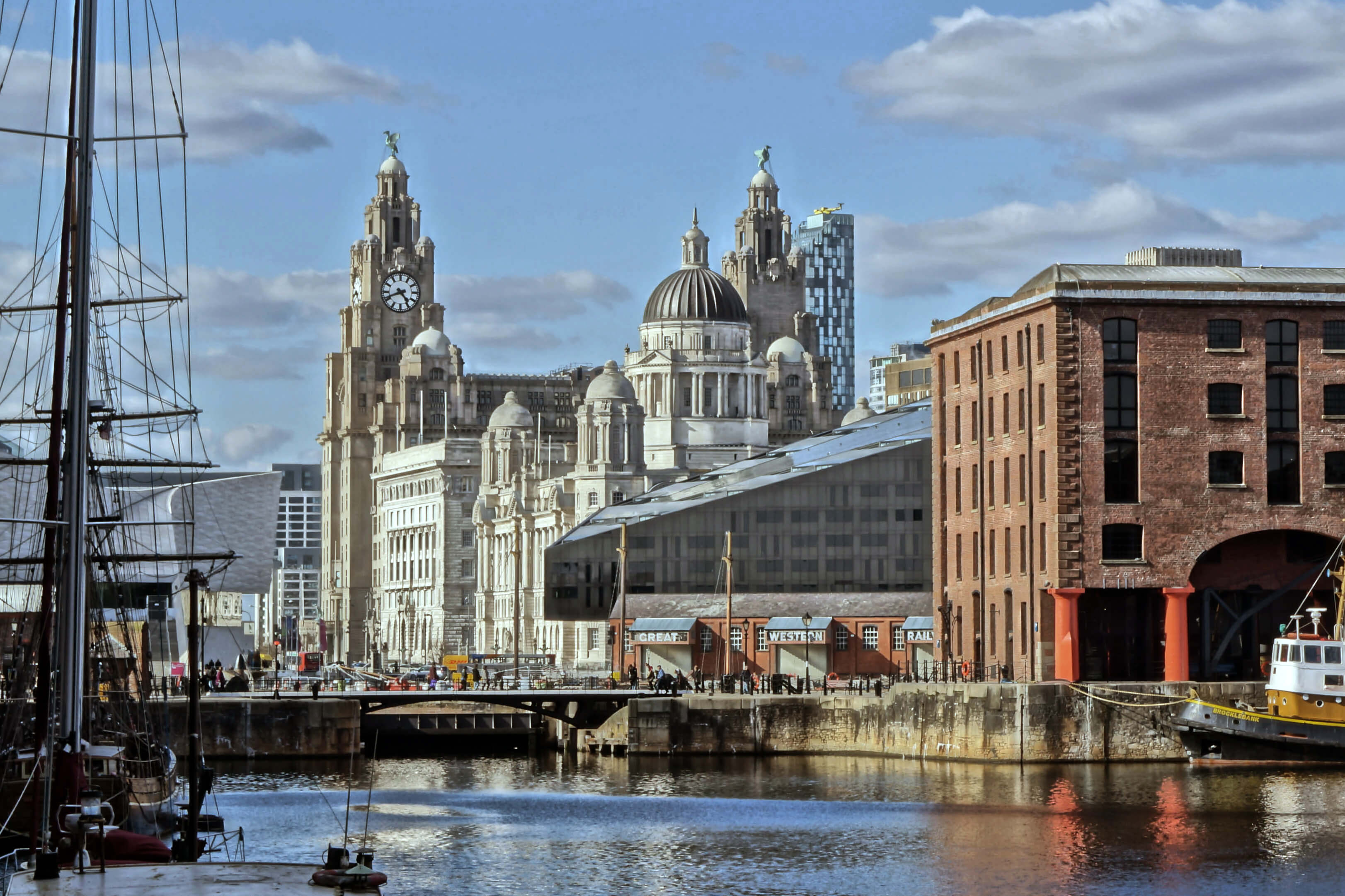 Liverpool has come out tops in this year's Natwest Student Living Index as we ranked the second cheapest city in the UK to be a student!
Around 2,500 students across the UK were asked to take a range of factors into consideration including how much they spend on going out, and how much time they dedicate to studying.
The survey found that 52% of students find managing their money stressful, with only 39% having a dedicated budget for their spending.
It also discovered that student loans are contributing the most to student income, with parents coming up a close second.
We're so proud of our fantastic city winning another award for student life, especially as it's for being the cheapest place to study!
Well done Liverpool!