Liverpool Is Named Third Best Destination To Visit In The UK By TripAdvisor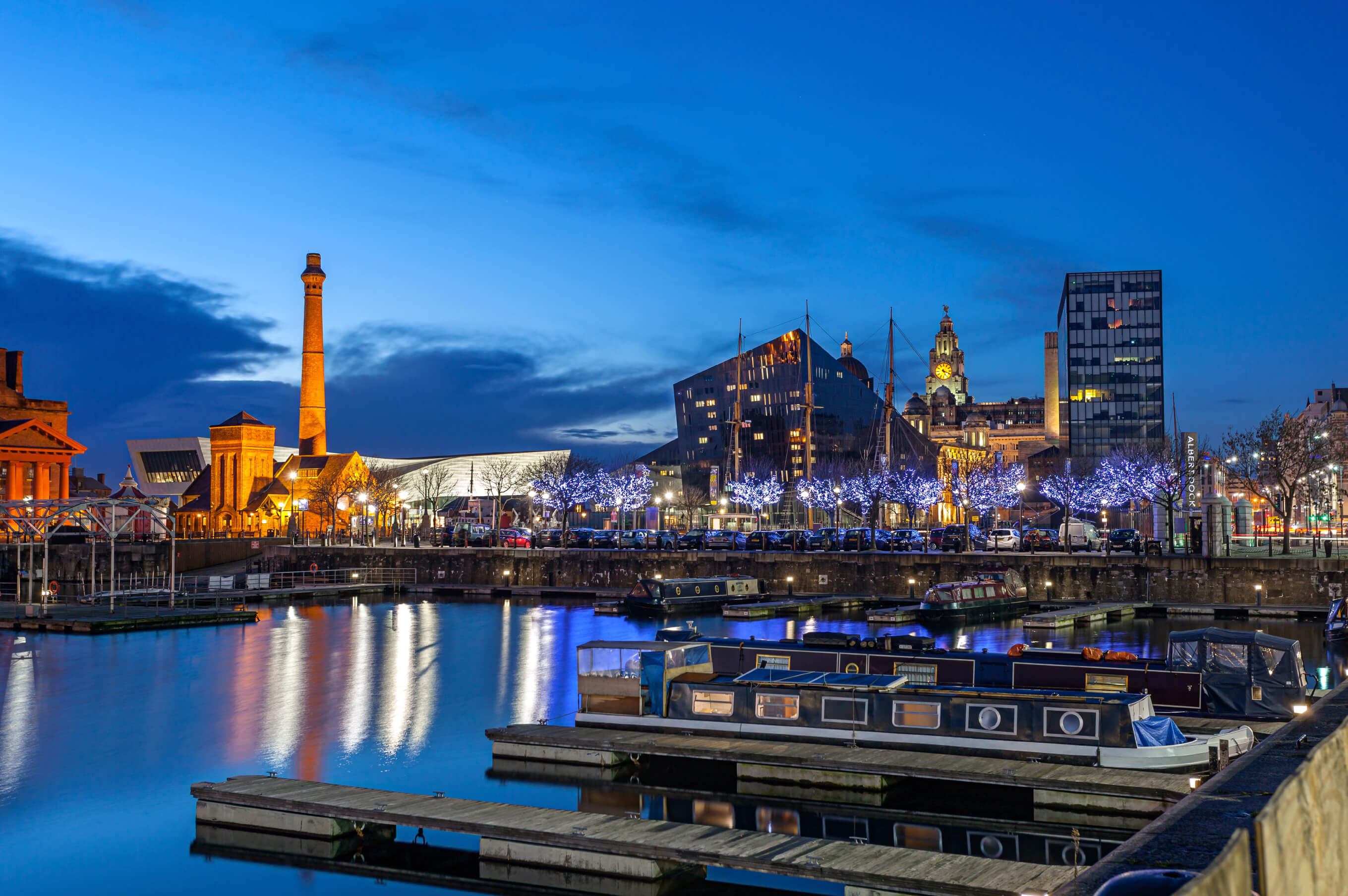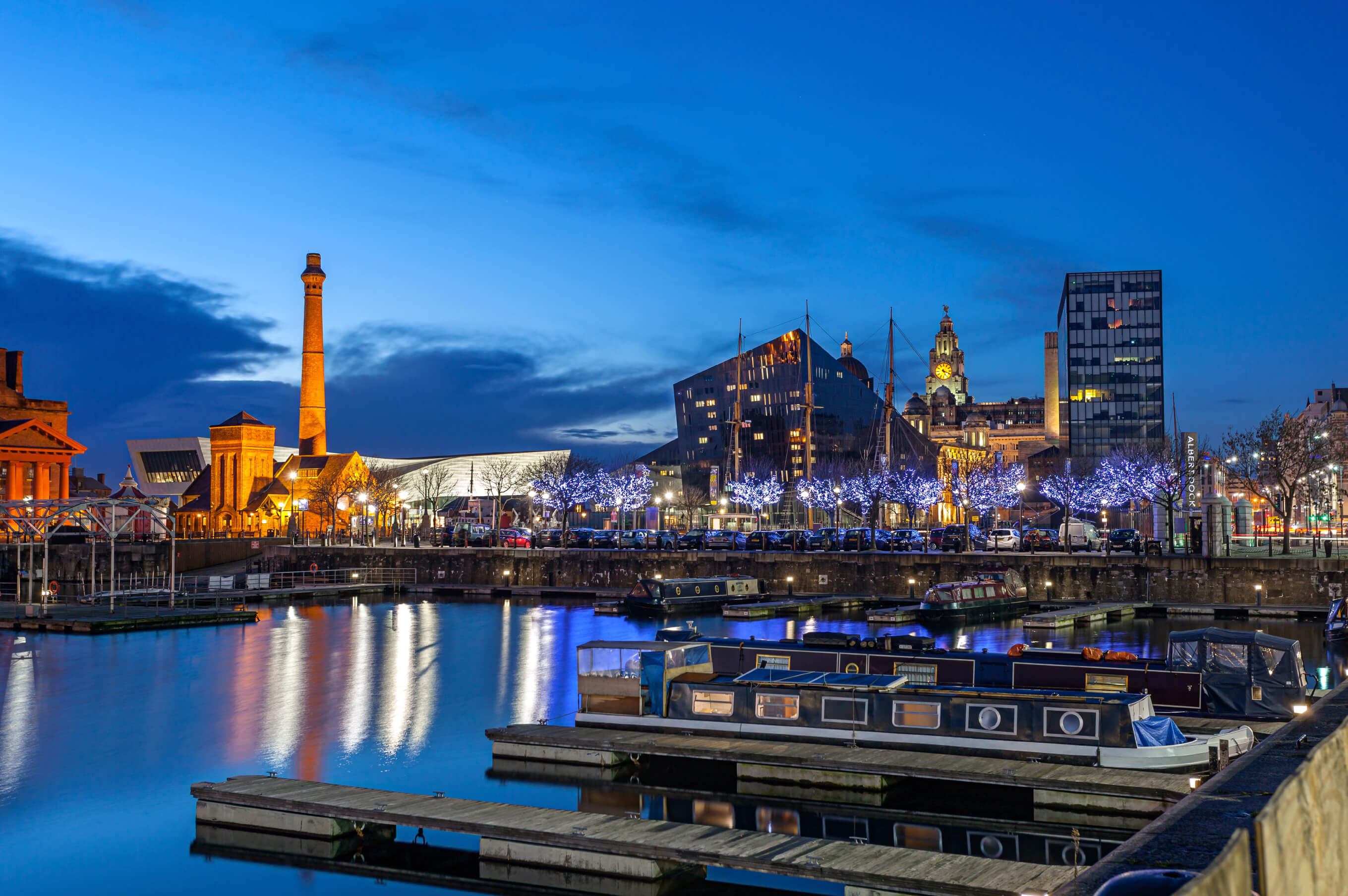 Just when you thought Liverpool couldn't win anymore awards, it finds itself named as the third best destination to visit in the UK by TripAdvisor!
Coming a very close second behind London and Edinburgh, we're very proud of our city for continuing to be a firm favourite for visitors and residents alike.
It's great news if you're heading to our city for university next year – you'll be joining a fantastic city full of amazing nightlife, great history and museums, and world class landmarks.
We're a famously friendly bunch and we hope you'll be staying with us here at Rooms4u if you are going to university in September!
You can find the full article here.