Liverpool Spring Student Careers Fair Next Week!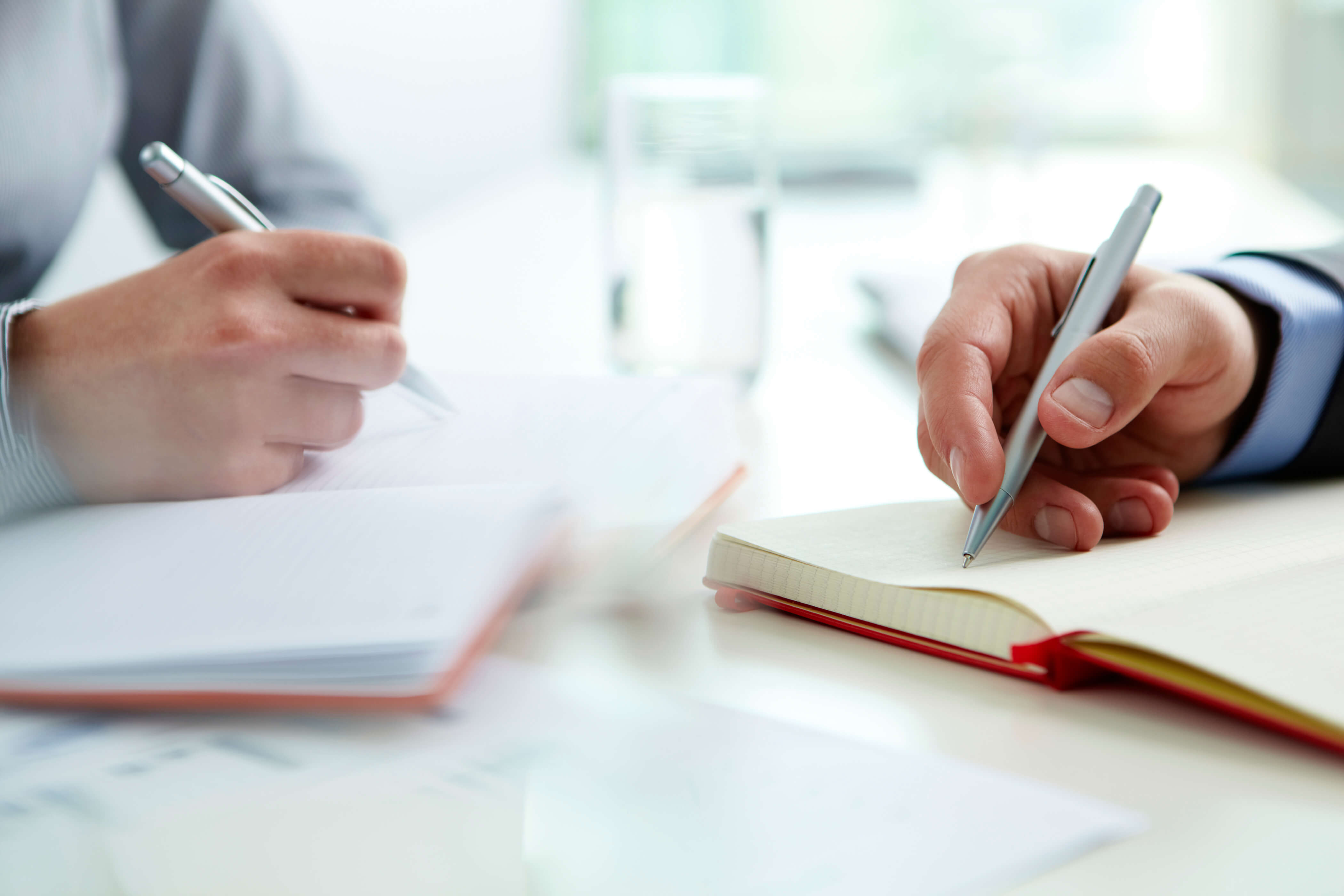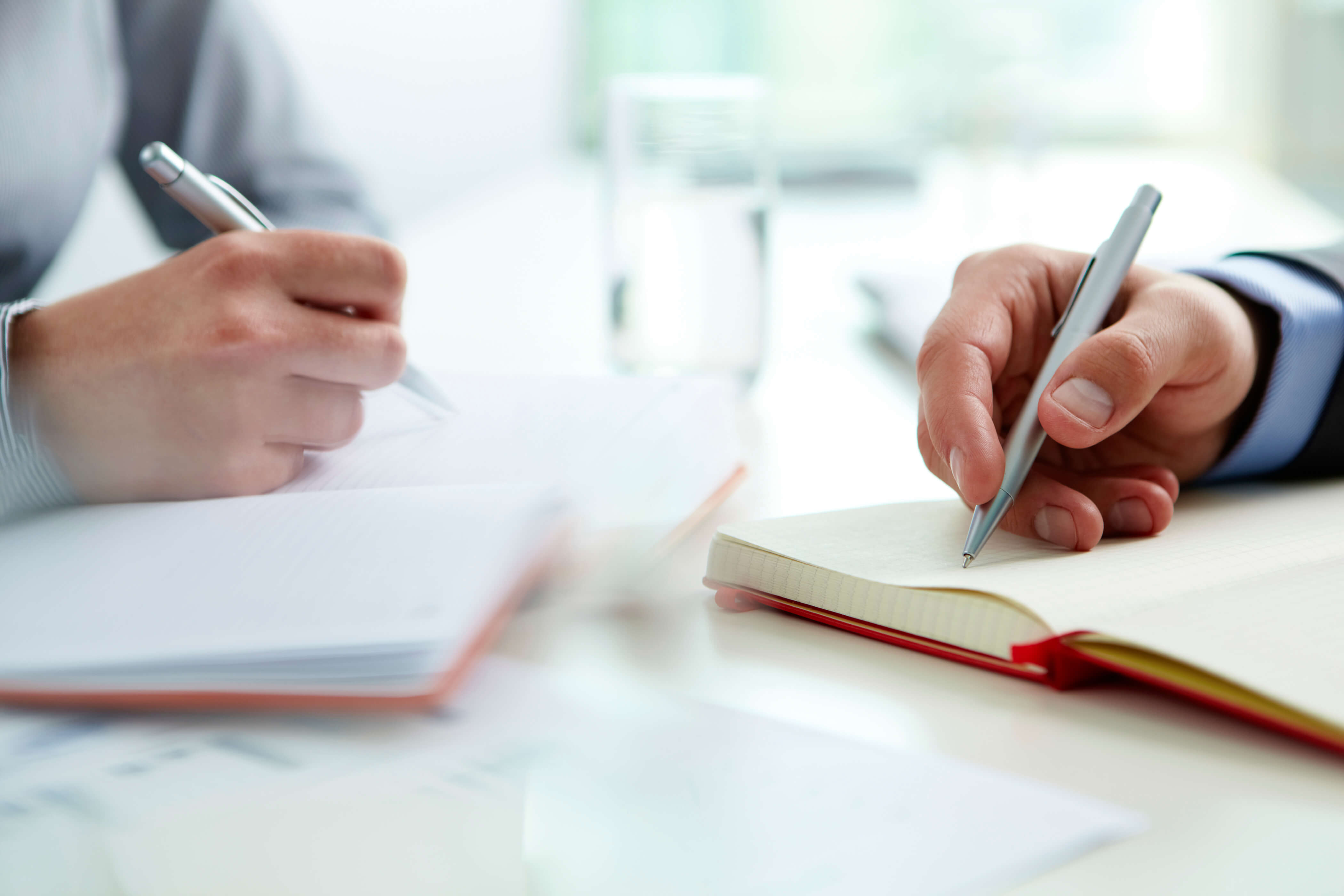 Are you a student in your last year of studying, or are you considering your future career? If you answered yes, then you need to head down to the Spring edition of the Liverpool Careers Fair.
The event, which is held twice a year, is the perfect place to head to meet some potential new employers and get more of an idea about applying for jobs and what might be available to you when the time comes.
So next Wednesday 9th March, head down to the Liverpool Guild of Students from 10.30am-3pm – it really is an invaluable afternoon!
It's great if you're looking for a part time job as there will be opportunities there too.