How to get the most out of student discounts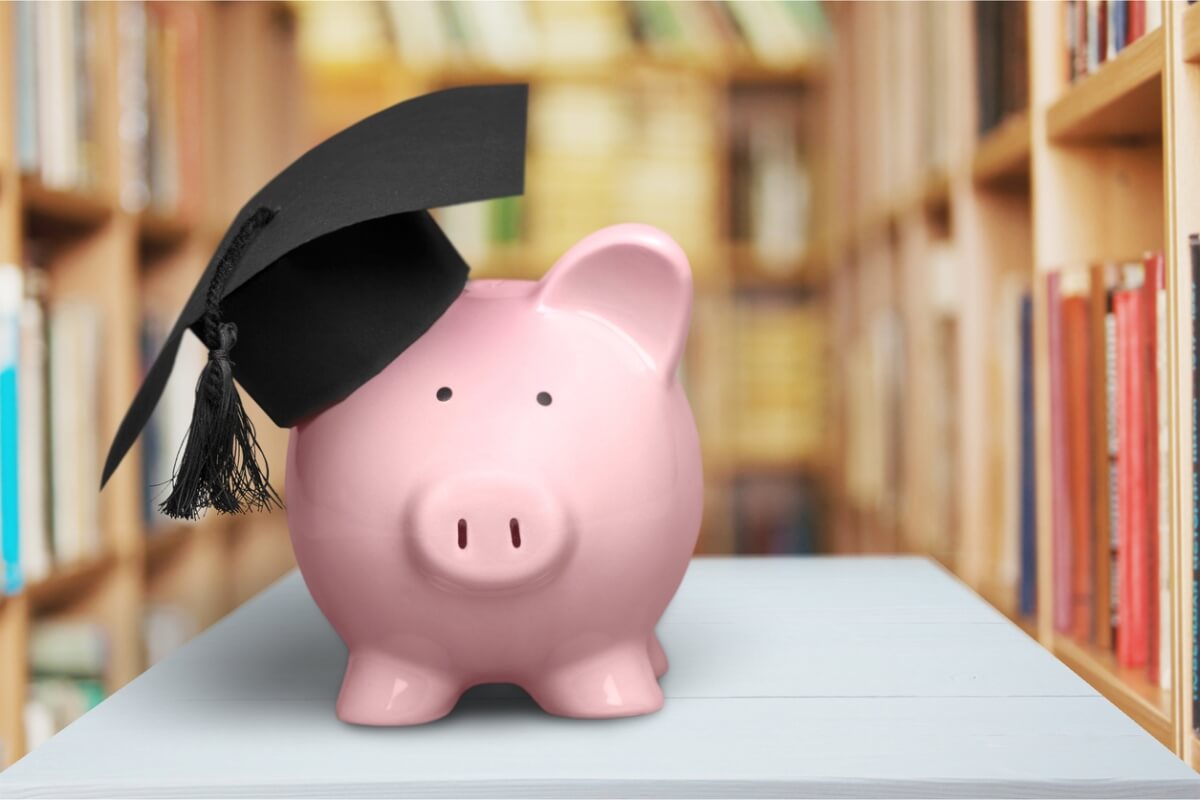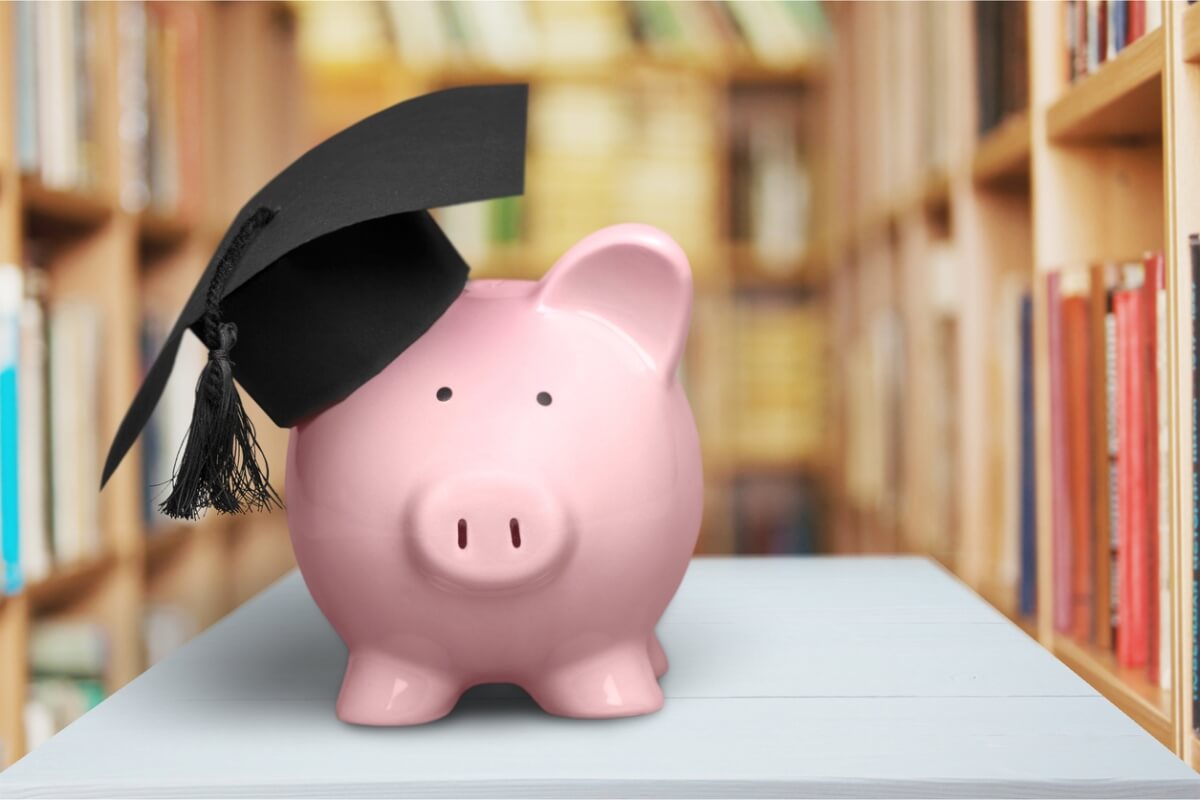 Being a student can be expensive at times and your student loan will only get you so far, so that's why you need to make the most of student offers and discounts that are available to you!
Check out our guide on how to make the most of your student status with some dizzy!
Sign up for discounts
This might seem like a no-brainer, but there are a few different student discount websites you need to sign up to in order to help save you a few pennies on the things that matter. You know, like food and alcohol and stuff. Here's a few that are worth a mention.
The discounts are split into categories and you can sign up to their mailing list so you'll never miss out on new offers.
This site is jam-packed with discount and competitions, and even has a handy app for you to download so you can grab discounts on the go!
This one is updated with thousands of student deals and offers on a daily basis and also has a handy app.
This one isn't free, so research the discounts before applying, but the NUS Extra card will get you 200 UK discounts and over 42,000 international discounts.
Don't forget to ask 
If you don't ask, you don't get, right? Make sure you get into the habit of asking about student discounts everywhere you go, because some places won't always display this prominently.
Just make sure you have your student card with you at all times so you can prove it!
Sign up for Amazon prime
Did you know you can get Amazon Prime for free for 6 months? Not only will this get you free two-day delivery on a whole heap of stuff, but it'll also save you loads on academic books and student equipment along with giving you access to Amazon Video (hello box-set binging days).
After that, you'll get a 50% discount, so it's £39 per year instead of £78.
Get a Family Ikea card
Ok, this one isn't exclusively a student discount, but most students go to IKEA to kit out their rooms, so it makes sense to include some info on the IKEA FAMILY card scheme.
This loyalty program will get you exclusive product discounts, special offers at your chosen store as well as free tea or coffee. And best of all? It's free to join!
Free Cheeseburger, Mayo Chicken or McFlurry anyone?
That's right. Get free food from McDonalds when buying any extra value meal. Just flash 'em your student ID or NUS Extra card at the till and wait for your tasty freebie to arrive.