Single Bedroom Student Properties in Liverpool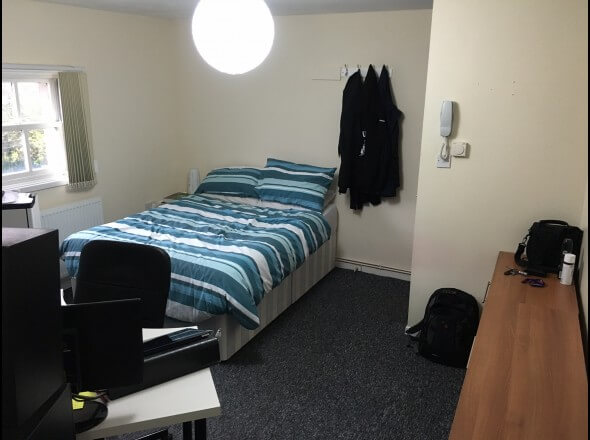 Searching for student accommodation in Liverpool for 2017 – 2018?
Prefer to live alone, in a studio flat?
We have a fantastic range of properties, available at great prices in different areas across the city.
Here's a few of our favourites, available to view today!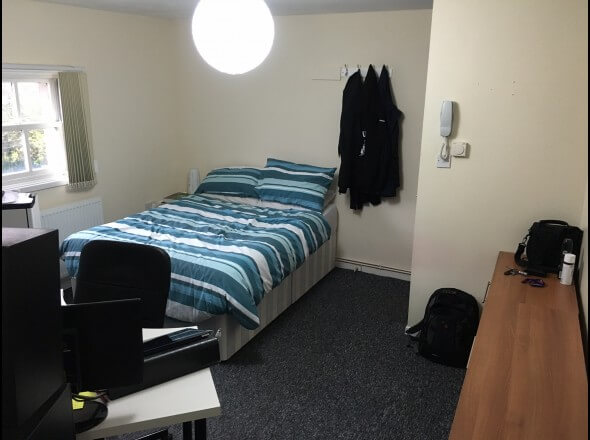 25 St.Bride Street, Flat F 
1 bedroom studio flat
£100 pp/pw
View property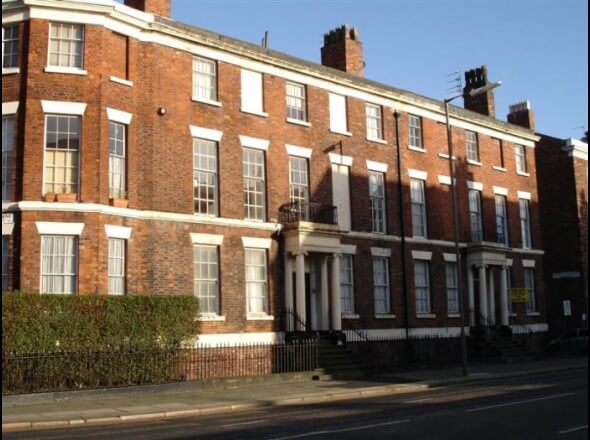 31 Catharine Street, Flat G
1 bedroom studio flat
£100 pp/pw
View property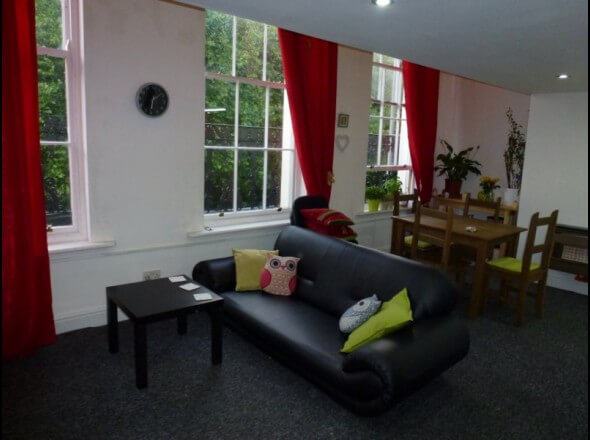 21 Falkner Square, Flat C
1 bedroom studio flat
£115 pp/pw
View property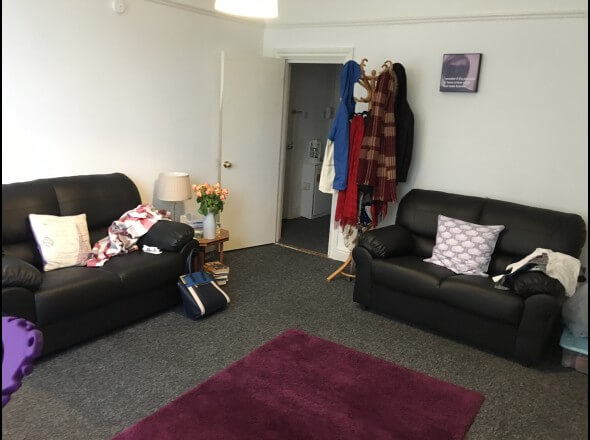 12 Gambier Terrace, Flat D
1 bedroom studio flat
£125 pp/pw
View property