St Patrick's Day in Liverpool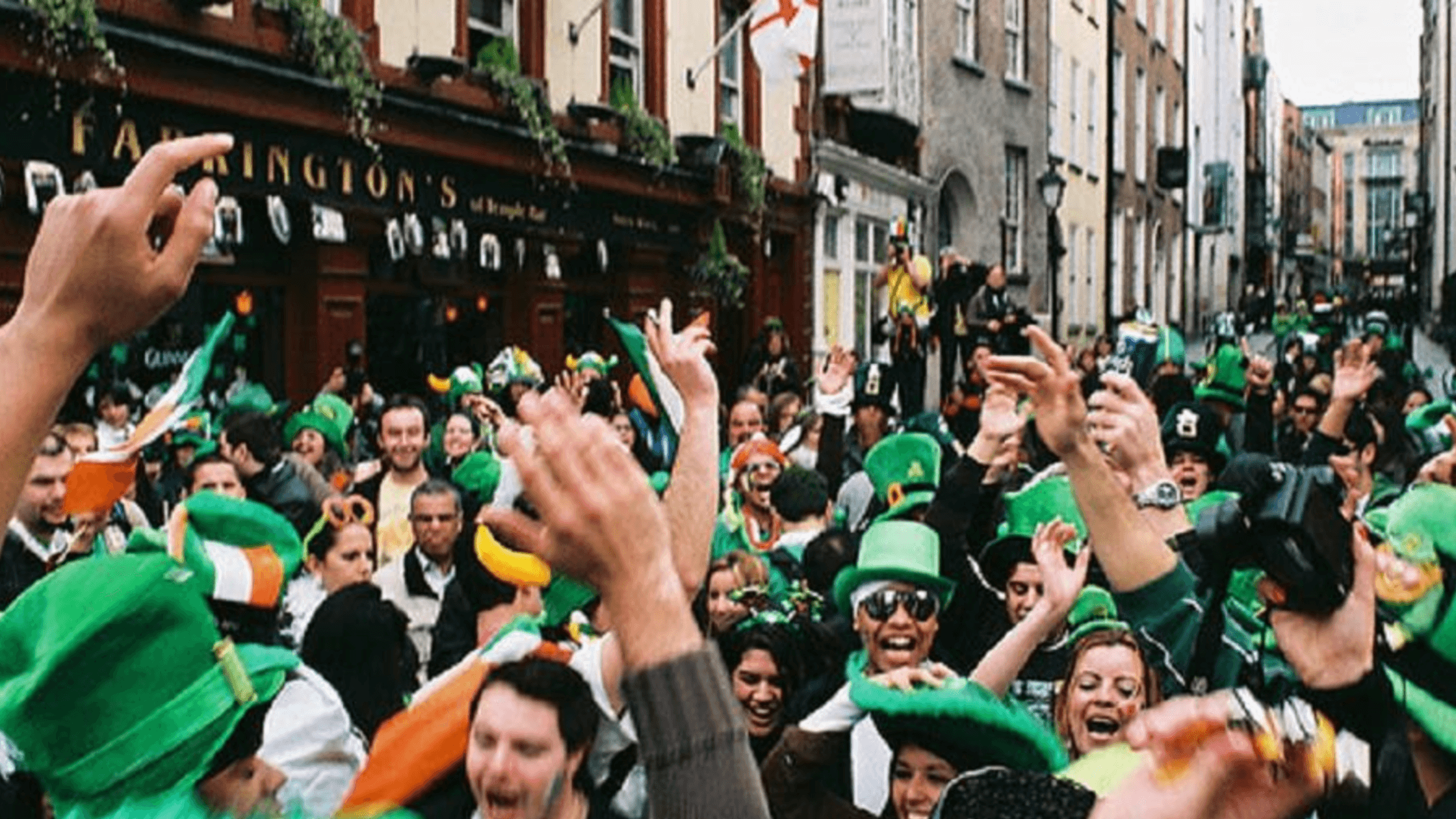 St. Patrick's Day is a fantastic event that is celebrated by millions of people worldwide. It's all about having fun, enjoying some good food, and perhaps most importantly, raising a toast to the patron saint of Ireland. If you happen to be in Liverpool, consider yourself lucky. This city is one of the most exciting places to celebrate St. Patrick's Day. Here are some tips on how to make the most of the day.
Attend the Parade
There's nothing quite like a good parade, and Liverpool's St. Patrick's Day Parade is one of the best in the country. The parade winds its way through the city center, starting from the Old Irish Center on Mount Pleasant, and ending at a party in the Baltic Triangle. The parade is a superb opportunity for locals and tourists to watch the colourful floats, traditional Irish bands, and street performers.
Hit the Pubs and Bars
Liverpool is home to plenty of fantastic pubs, many of which will be going all out for St. Patrick's Day. You could head to the famous Cavern Club, the epitome of Liverpool's music scene, to enjoy some live music and a pint of Guinness. Or you could visit the famous Irish pubs like O'Neills, Molly Malones, and Flannigans. All of which have a welcoming atmosphere and traditional Irish beer. 
Sample Some Traditional Irish Food
Food plays a significant part in the St. Patrick's Day celebrations, and Liverpool has plenty of places to sample traditional Irish cuisine. Paddy's Wigwam, AKA the Crypt, is a popular choice for many locals, tucked away beneath the spectacular Liverpool Metropolitan Cathedral. The venue has a lively atmosphere and serves traditional Irish dishes like bangers and mash, Irish stew, and fish and chips.
Visit St. Patrick's Catholic Church
The lovely chapel is located on Park Road and is well worth a visit on St. Patrick's Day. The building has a stunning interior of carved wood, stone, and stained glass windows, which create a peaceful and welcoming atmosphere. Head inside for the chance to light a candle and say a prayer for good fortune.
To sum up, Liverpool is a fantastic destination to celebrate St. Patrick's Day, and visitors are spoilt for choice in terms of options for how to celebrate the day. Whether you're looking to attend the parade, hit the pubs, or visit a historical landmark, Liverpool has it all. So, wear green, raise a glass, and have a fantastic time celebrating this fantastic Irish tradition in Liverpool.