Best Budget Halloween Costume Ideas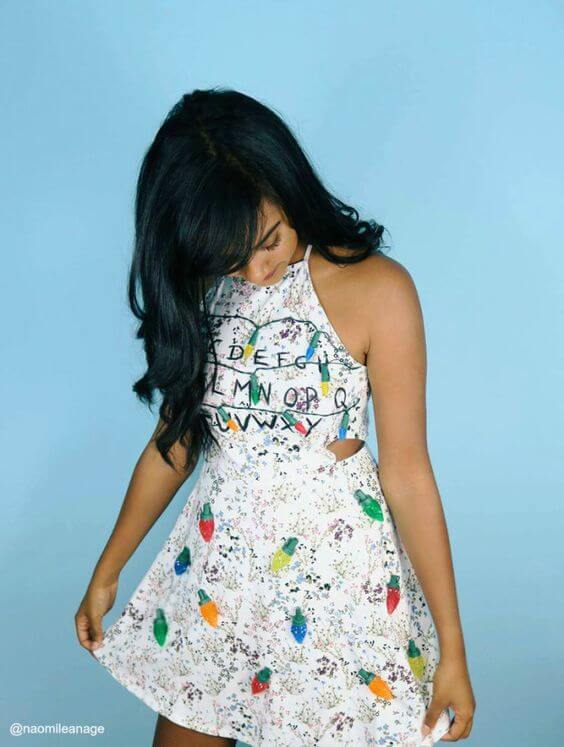 Halloween is a pretty huge event on the student calendar, but the thought of spending out on a costume when you have beer and beans to buy (stereotypical much?) is less than ideal. Well, you're in luck! The Rooms4U team have put together some cost effective costumes that not only look the business, but they'll also ease up on your bank balance too.
Check out our roundup of the best budget halloween costumes below!
Stranger things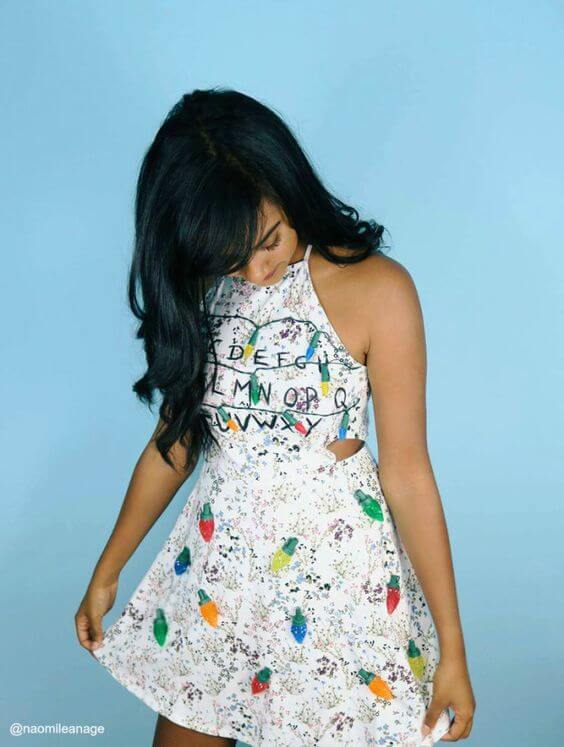 Series 2 of the hit Netflix show Stranger Things is soon to be on our screens, and what better way to play homage to the creepy goings on in Hawkins by wearing the wall on your dress?
Skeleton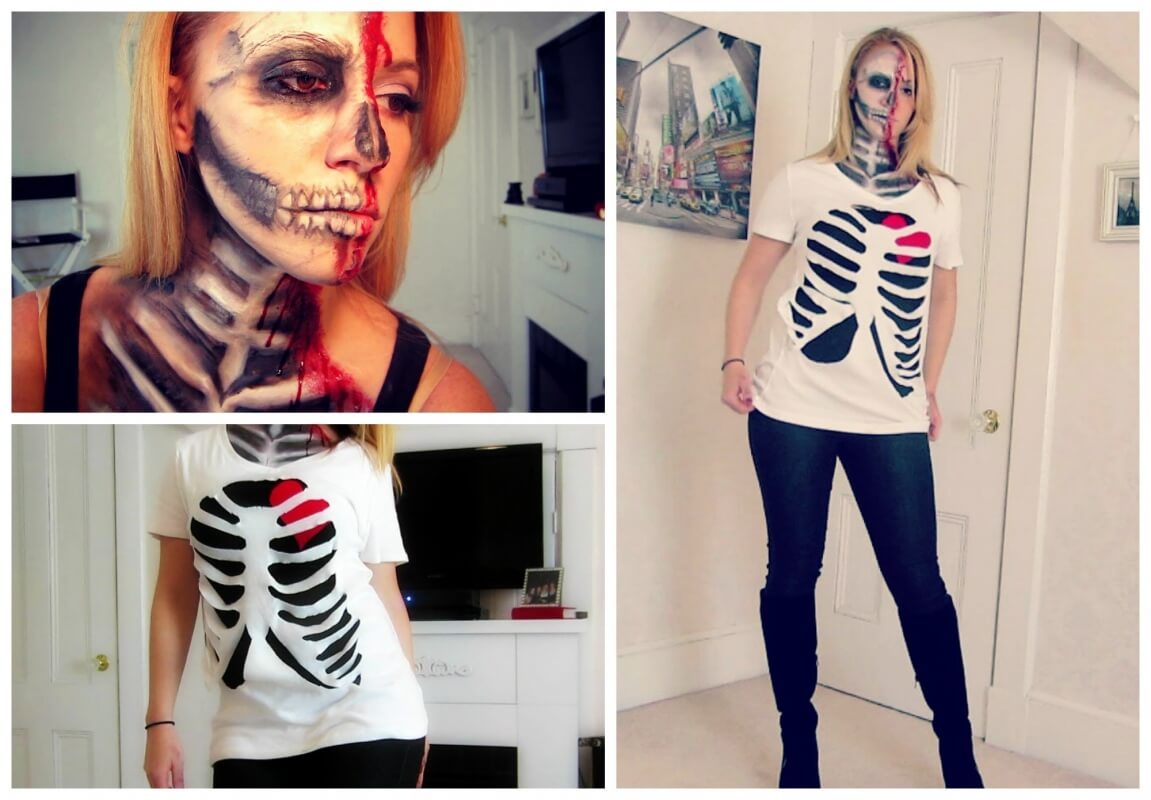 This outfit requires you to snip out a 'ribcage' shape out of a white t-shirt, which you wear over a black t-shirt. Just add some facepaint (or white facepaint and black eyeliner) and you're good to go!
Pennywise 'IT'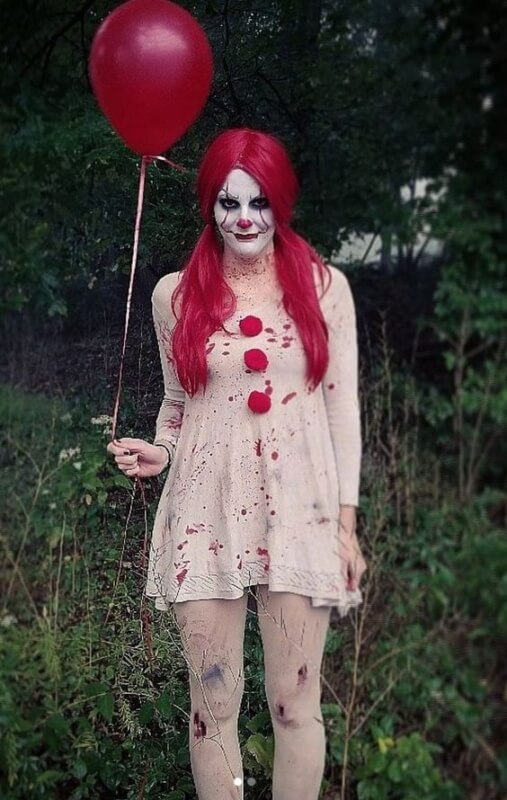 He's back, the reason that a rather large proportion of society hates clowns, and this costume is guaranteed to make people extra careful around plug holes…
Where's Wally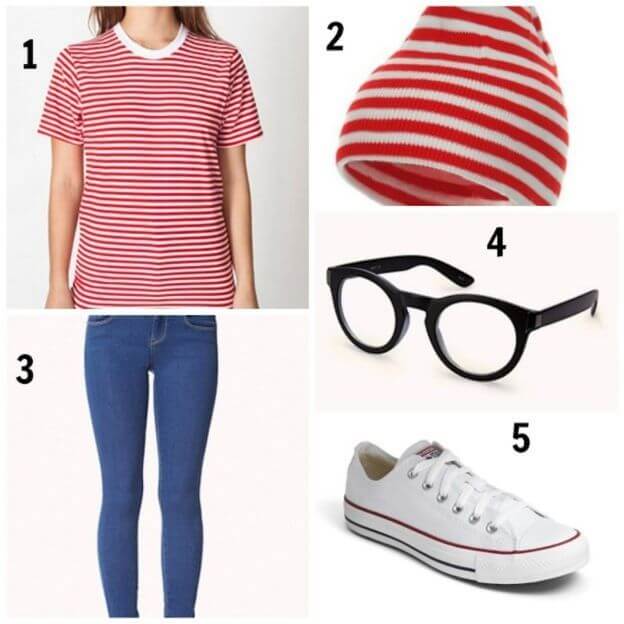 It wouldn't be Halloween without Where's Wally popping up. Plus, this outfit comes with an added bonus of allowing you to go missing when it's your round.
Ghost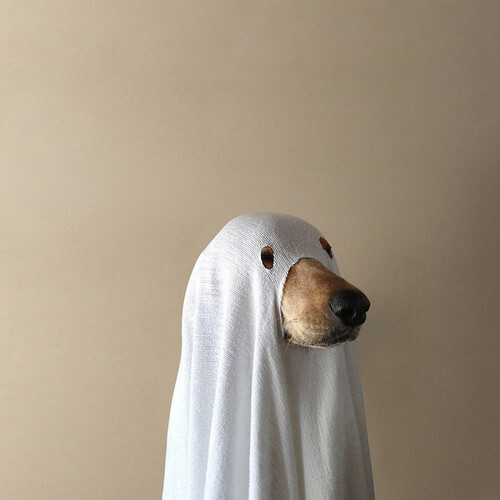 Ahhhh, the good ol' ghost bedsheet costume. This is a last-minute life-saving costume if you've left it until the eve of Halloween to your sh*t together. Maybe don't use the Egyptian cotton bedsheets your mum gave to you though.
Lego Brick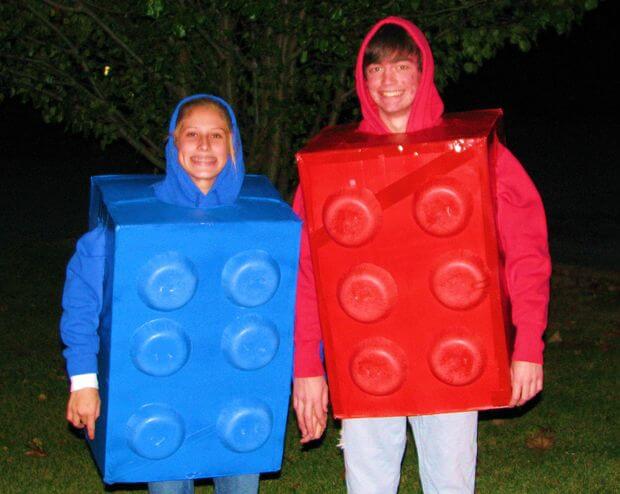 Life-sized Lego bricks is where your Halloween costume should be at, and this is a pretty easy one to make. You just need one large cardboard box and yoghurt pots/plastic bowls and some paint. Don't ask us what you're meant to do when you need to do the loo though…
Mummy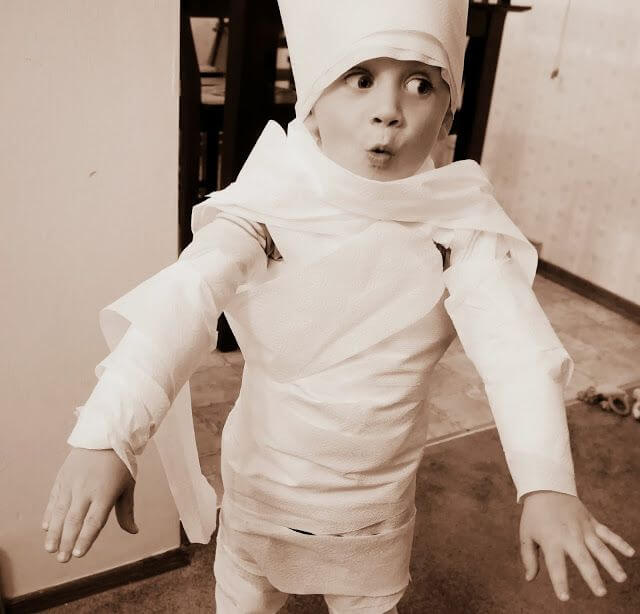 You will need…Toilet roll. Job done.
Bat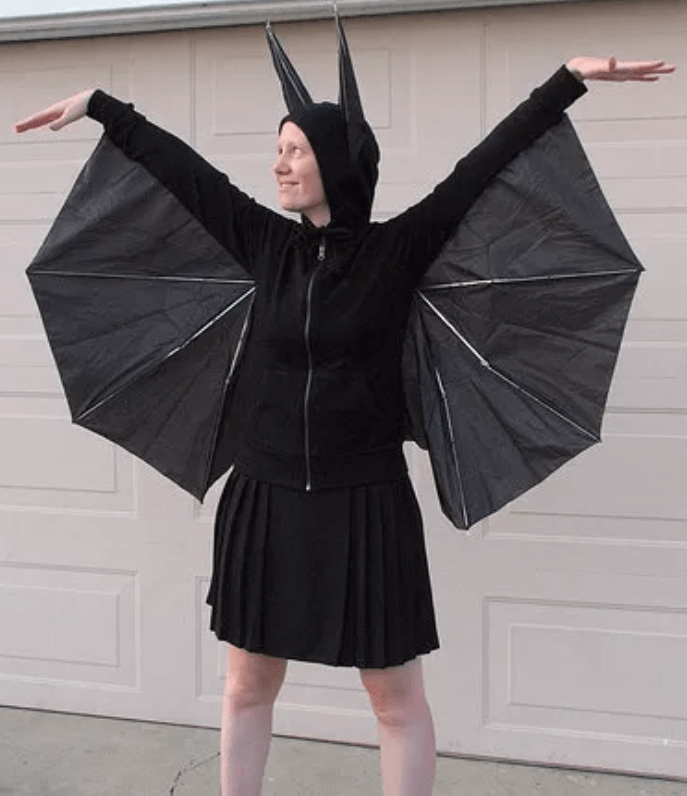 Have you got a cheap Primark special umbrella lying around? Then go forth and create the best bat costume ever.
There you have it! If you decide to use any of these ideas to dress up then feel share to share them with us on our Facebook and Twitter pages, and then you'll be famous!
– Rooms4U Team.