Moving Out Tips: The Ultimate Guide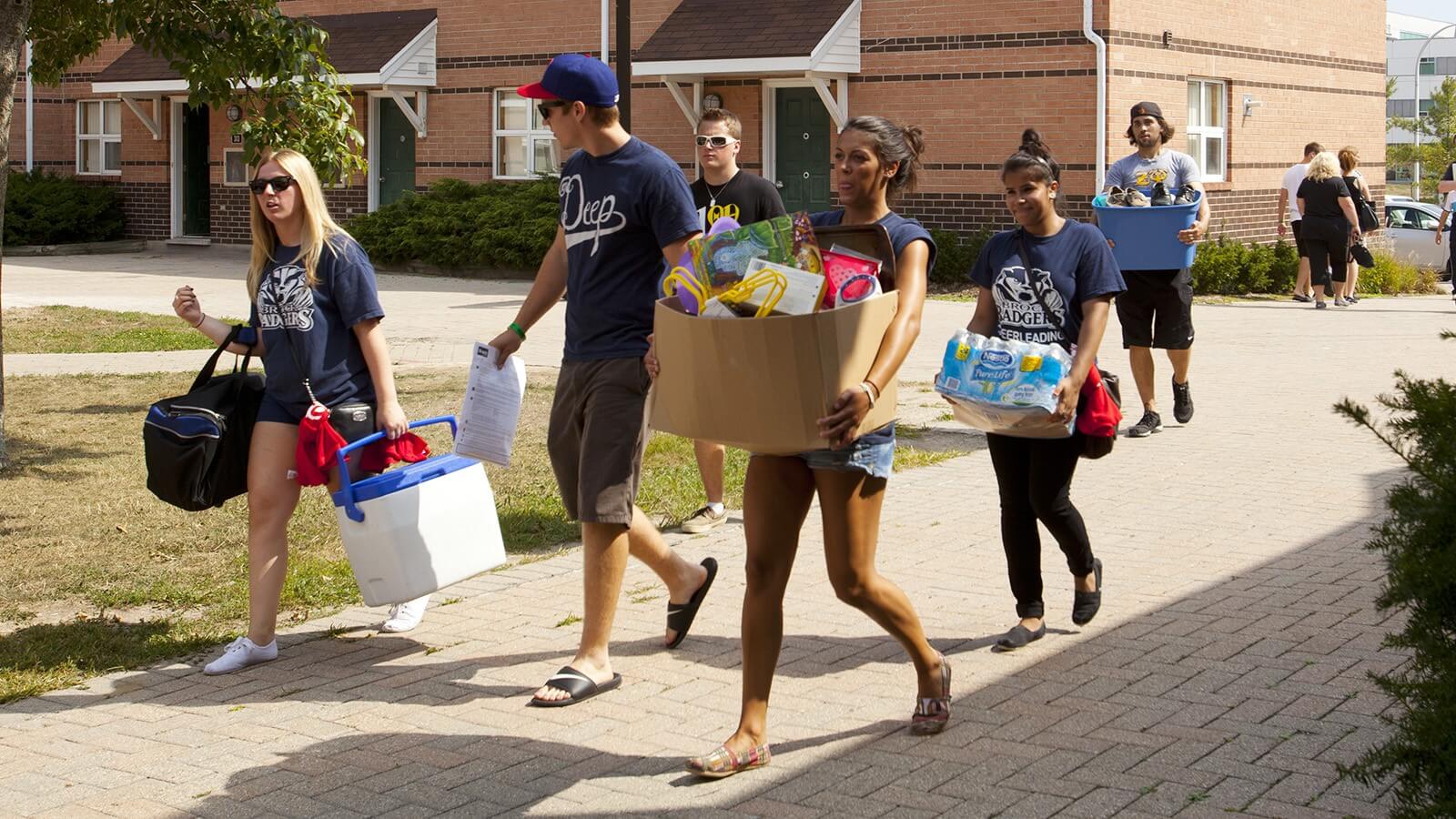 Moving Out Tips: The Ultimate Guide
At Rooms4u, we understand that moving out can be a daunting and overwhelming task. From packing up all your belongings to finding a new home, there are a lot of things to consider. That's why we have put together this ultimate guide to help you through the process. Our quick guide includes everything you need to know to make your move as smooth and stress-free as possible.
Planning Your Move
Before you start packing, it's important to have a plan in place. Here are some things to consider when planning your move:
Set a budget: Moving can occur some costs, so it's important to set a budget and stick to it. Factor in the cost of packing supplies, if you require moving vans, and any other expenses you may incur.
Create a timeline: Give yourself plenty of time to pack and move. Create a timeline that outlines when you need to have everything packed and when you plan to move. At Rooms4u we work closely with you guys to ensure we have your moving date set, all hands are on deck and we can assist you as much as possible with your move in.
Declutter: Moving is a great opportunity to get rid of things you no longer need. Take some time to go through your belongings and donate or sell anything you don't want to take with you. Vinted and Depop are great places to get rid of your unwanted bits and pieces.
Packing Your Belongings
Packing can be one of the most time-consuming aspects of moving. Here are some tips to help make the process easier:
Get organised: Start by creating a packing list and labelling your boxes. This will help you keep track of your belongings and make unpacking easier. Especially useful if there is a large group of you moving in together.
Pack strategically: Pack items you'll need right away, such as toiletries and a change of clothes, in a separate box that you can access easily. 
Use the right supplies: Invest in high-quality packing supplies, such as boxes, packing tape, and bubble wrap. This will help protect your belongings during the move. If you are using a third party company to assist you when moving, you will want to ensure your items are properly protected!
Finding a New Home
Finding the perfect new home can be a challenge. Here are some tips to help you find the right place:
Research your options: Start by doing some research online to get an idea of what's available in your desired location, you should look for transportation links to University, local shops and amenities etc. We always recommend areas such as the city centre, Smithdown/ Wavertree and Kensington.
Set your priorities: Make a list of your must-haves, such as the number of bedrooms and bathrooms, location, and amenities.
Work with trusted student letting's agents: A good student letting's agent can help you find properties that meet your needs and negotiate a fair price. At Rooms4u, we have a team of experts at your disposal to help you not only find the perfect home, but maintain and support you through your tenancy.
Preparing for Moving Day
Moving day can be stressful, but there are steps you can take to make it easier:
Pack a survival kit: Put together a bag of essentials, such as snacks, water, and a first aid kit, to keep with you on moving day.
Confirm details with your moving company: Make sure you confirm the details of your move with your moving company, including the date and time of the move and any special instructions.
Say goodbye to your old home: Take a few moments to say goodbye to your old home before you leave. This can help you feel more at peace with the move.
Conclusion
Moving can be a challenging and stressful experience, but with the right preparation and planning, it can also be a smooth and successful one. Use this guide to help you navigate the process and make your move as stress-free as possible. Remember, the key to a successful move is to stay organised, take your time, and ask for help when you need it.