10 Tips to Prepare You For Student Life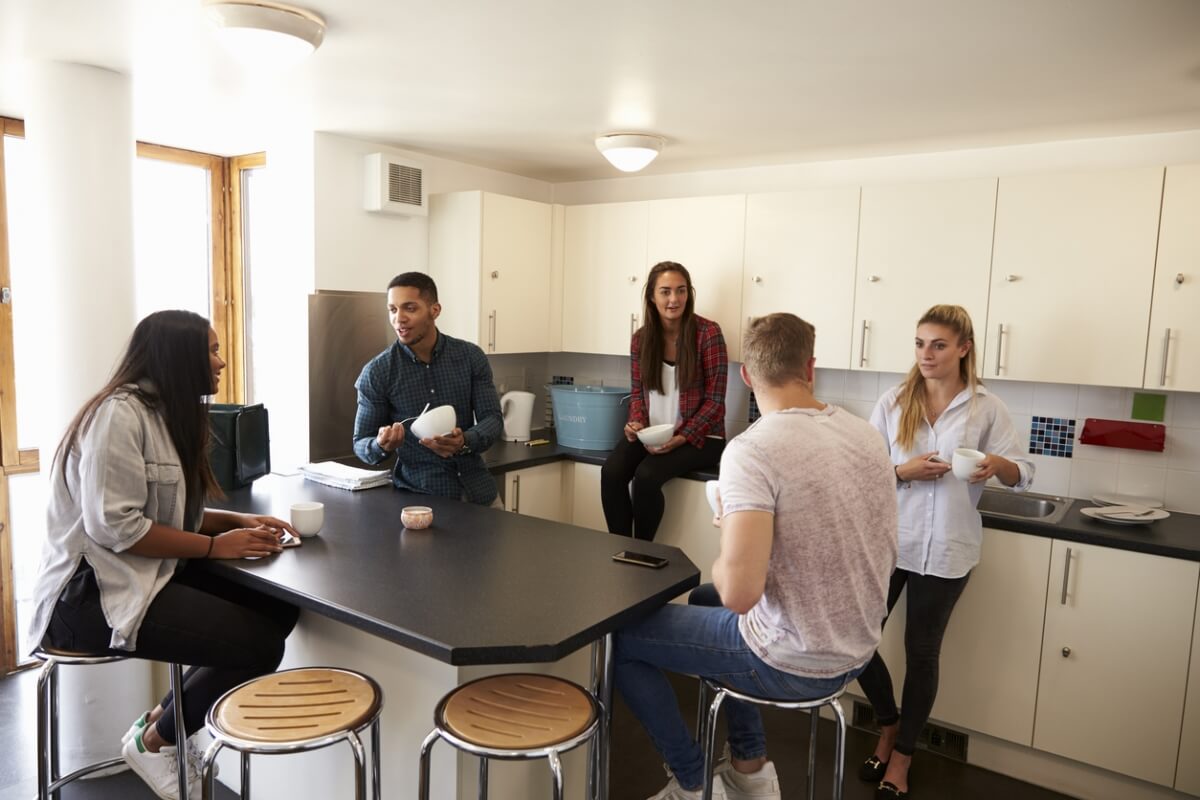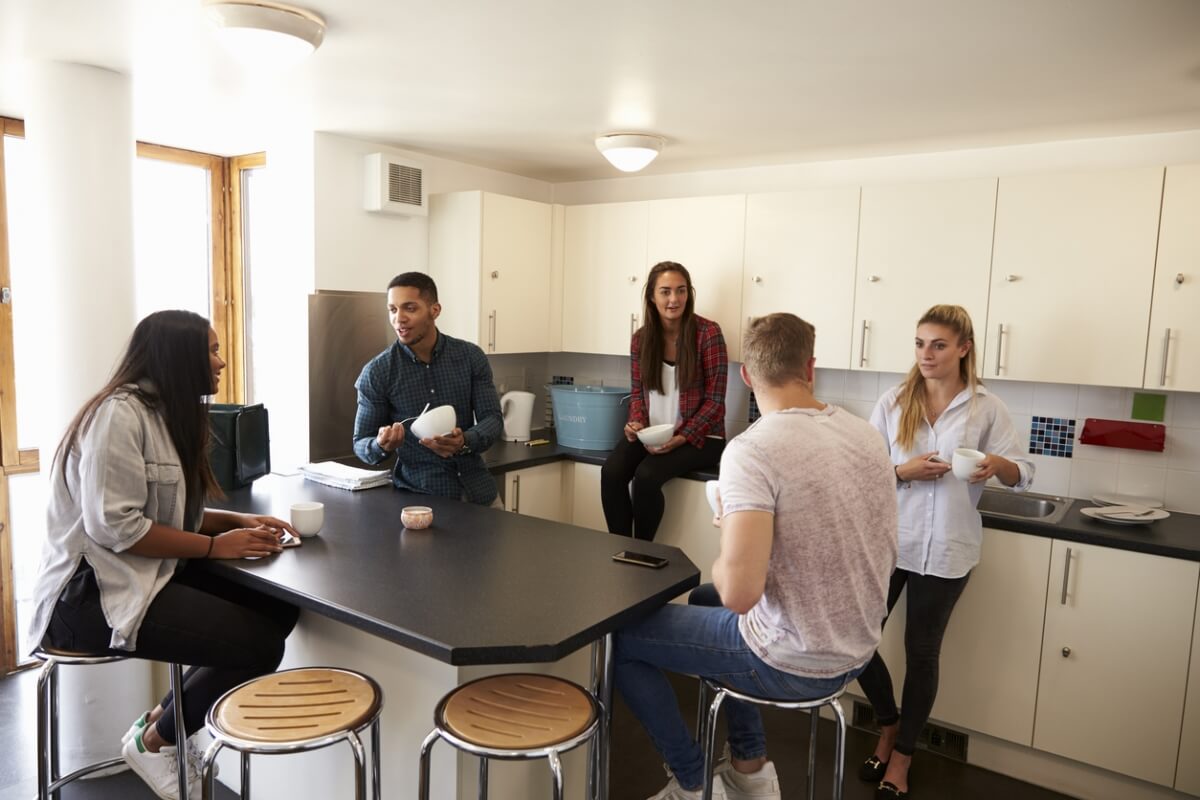 Summer has ended, you're off to uni and the countdown to Freshers' Week has begun, but what can you be doing to prepare for student life in the meantime?
Check out our handy guide that covers what you need to know!
Don't take too much stuff!
When moving out of your parent's home it can be tempting to take everything but the kitchen sink! But you need to ask yourself if will you really need cooking utensils, a kettle and a toaster? Or will your halls or private accommodation already have this covered?
Work out your budget
Sorting out your budget can be the difference between living off baked beans for a year, or having enough money to eat decent meals, socialise and treat yourself every now and again.
When your student loan is first paid into your account at the start of term, you might be tempted to splash the cash in freshers' week, but that money needs to last the whole term, so you need to spend it wisely!
You'll need to work out your incomings such as student loan, any grant, any cash from parents and any work income. Then do the same with your outgoings such as rent, any bills, food, socialising and course materials.
Once you've worked this out subtract your outgoings from your income and divide by the number of weeks you'll be at uni to know how much you have to live off each month.  
Invest in things that could make life easier
Yes, you can use public PCs at university, but having your own personal laptop can make life a bit easier. For example, do you need to cram in some more studying, but don't fancy trekking to the student library at 10pm? Having your own laptop not only means you can study whenever and wherever, but you can also watch funny cat videos when hungover in bed. Just make sure it's light enough to carry around.
Get your student bank account sorted
Not only will most student bank accounts provide you with an interest free overdraft, but they normally hand out free stuff like a 16-25 Railcard.
Make sure you are on the right mobile phone contract
Keeping in touch with friends and family from back home will be just as important as arranging nights out with your new uni mates, so you'll want to make sure you can afford to do all that without being faced with a huge bill at the end of each month! There are some great options out there now such as pay-as-you-go bundles which give you better control over send and usage.
Check if your belongings are insured
If you have got expensive gadgets such as laptops, tablets and important documents like your passport, you'll want to make sure that they will be covered in the event of anything going missing or being damaged. Check if your parents' home insurance policy will cover your belongings under its 'temporarily removed from the home' section. (The cover only applies while your contents are in your accommodation and as long as your parents' home is your main permanent address.)
If you want to cover gadgets that you'll be carrying out of the home, such as your laptop, then they would need to add on a policy that covers personal possessions while away from the home.
Failing that, you could go with a specialist or a local broker to insure your belongings.
Research the area
If you were moving to a new country, you'd most probably research it, so why wouldn't you research a new city? Lucky for you, we've done all the hard work for you! Check out our handy area guides here.
Connect with your university on social media
Find your university's official Facebook page or their Twitter account for freshers. Not only will this provide you with loads of useful updates about freshers' week tickets, enrolling and other uni prep, but you'll also get the chance to chat to potential course and flatmates before you arrive!
Get your CV ready
Getting a part-time student job can be a great way of helping with student living costs (and looks pretty good on your CV, too!).  Get your CV up to date and start applying for roles now, as most retail businesses will start advertising their Christmas jobs.
Get familiar with cooking
The cost of takeaways soon adds up, for both your bank balance and your health! So, getting to grips with cooking healthy cheap meals is a pretty essential part of student life. It's also worth timing your supermarket visits to grab the best bargains. You can pick up a load of bread for mere pennies if it's going out of date that day. Just freeze it that day and you'll have toast covered for the next week or so!