Property Advertising
We can advertise your student property and send leads straight to your inbox. No matter where your property is located, ensure the maximum number of eyes are seeing it by advertising with Rooms4u.
We advertise on both Rooms4u and Rightmove to provide both high volume and high quality student tenant enquiries for your property. Listing is quick and easy. Fill the form below today!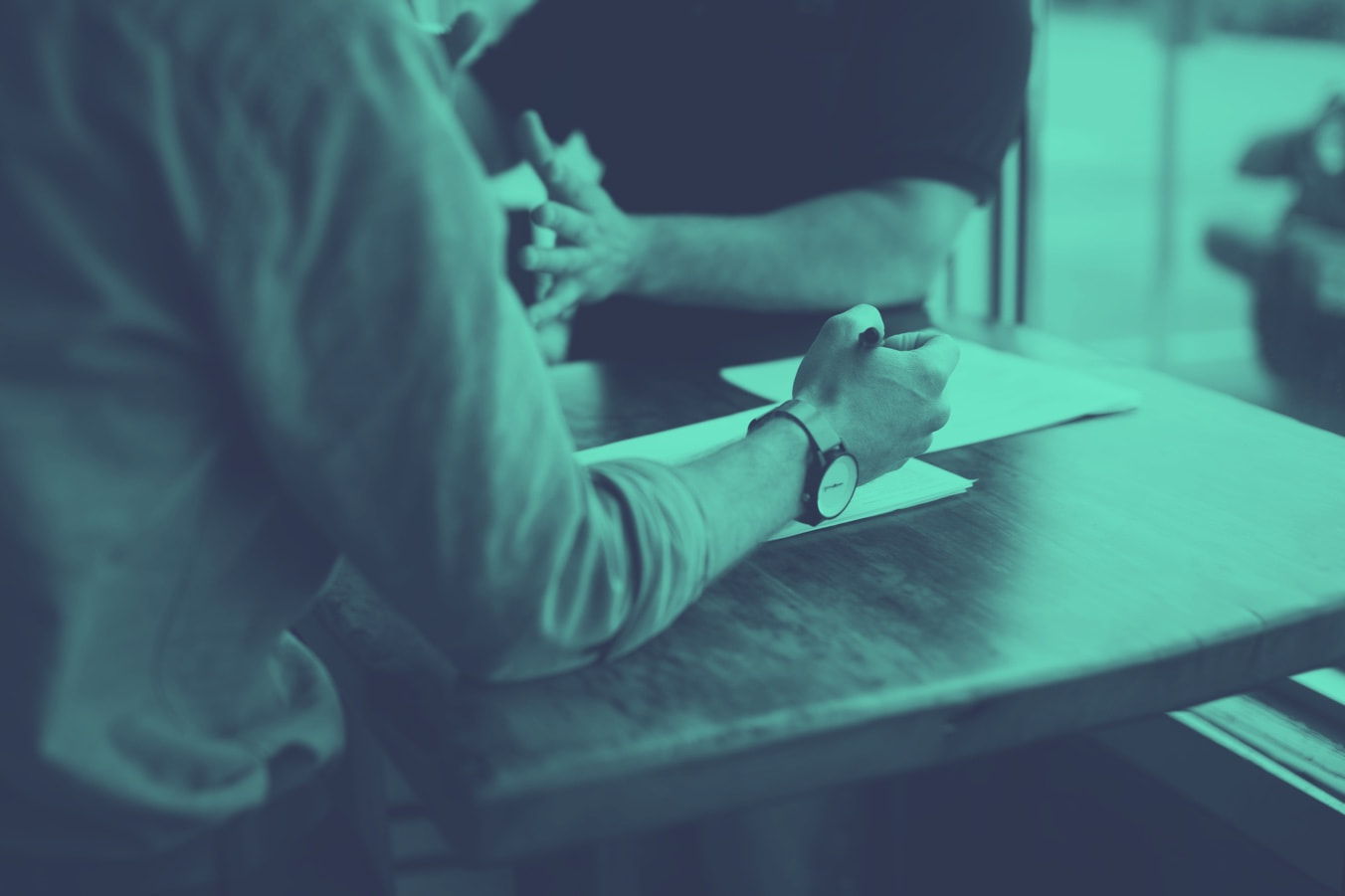 List on Rooms4u and Rightmove
Social Booster - Targeted Ads on Social Platforms
What we can offer you
Nationwide Coverage
Wherever your property is located, advertising with Rooms4u is not a problem.
Start generating leads today!
High Volume of Enquiries
We have a proven track record of producing a high volume of enquiries through student specific enquiries and industry know how.
Quality Leads
Our student property focus means that 99% of our leads are from current students searching for their next pad.
Rightmove
The biggest online portal in the UK and most effective place to market your property. We can have your student property advert live on Rightmove within 48 hours!
Social Booster
Highly targeted and student specific ads shared across multiple social media platforms.
A super way to help your property stand out from the crowd in a highly competitive marketplace!
Advertise your property now!